Ensuring Your Family's Protection From Harmful Germs
Ensuring Your Family's Protection From Harmful Germs
Ensuring Your Family's Protection From Harmful Germs
Before And After School & Summer Camp Programs Serving Amherstburg, ON
Frequent Handwashing Keeps Illnesses At Bay
Your child's teacher encourages them to wash up when they arrive, when transitioning between activities, before and after eating their snack, and after toileting. Hand sanitizer is also available throughout the school building for extra protection.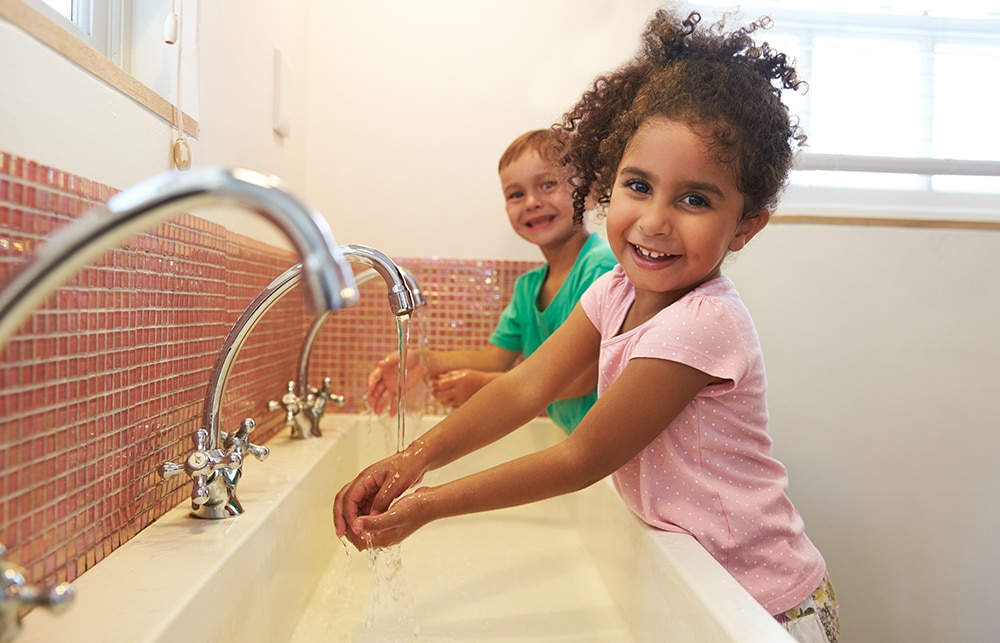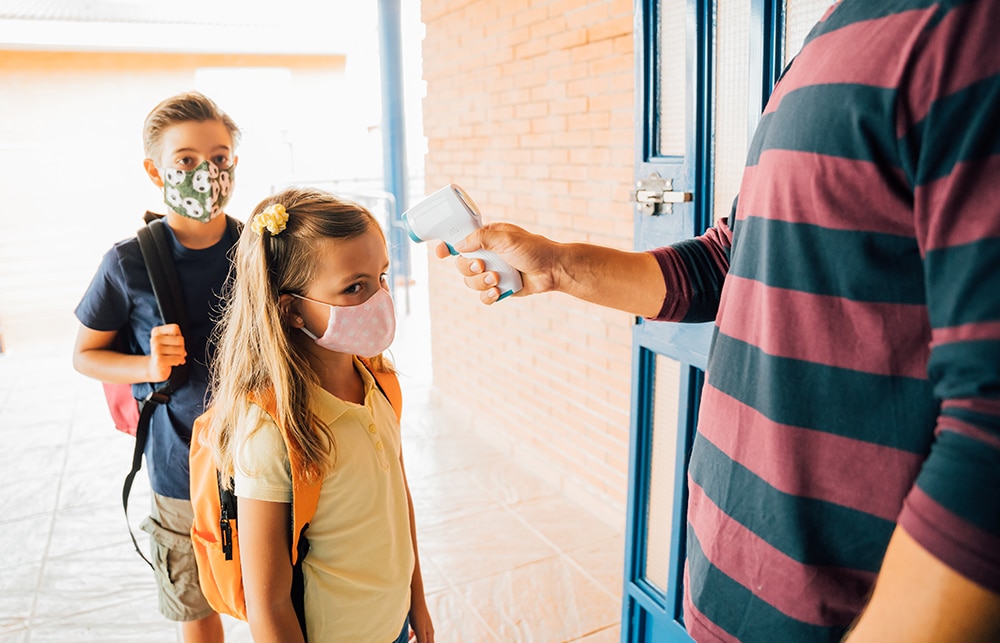 Daily Health Self-Reporting & Screenings Catch Symptoms
Parents must complete their child's health report form every day, and all children do a temperature check before entering the program rooms. Catching signs of illness early helps to protect everyone's health.
Social Distancing & Masking Add Layers Of Protection
As recommended by CDC guidelines, staying masked up and keeping a safe distance at drop-off and pick-up helps keep everyone safe from airborne germs. The risk of spreading illness remains low when everyone works together to follow protocols.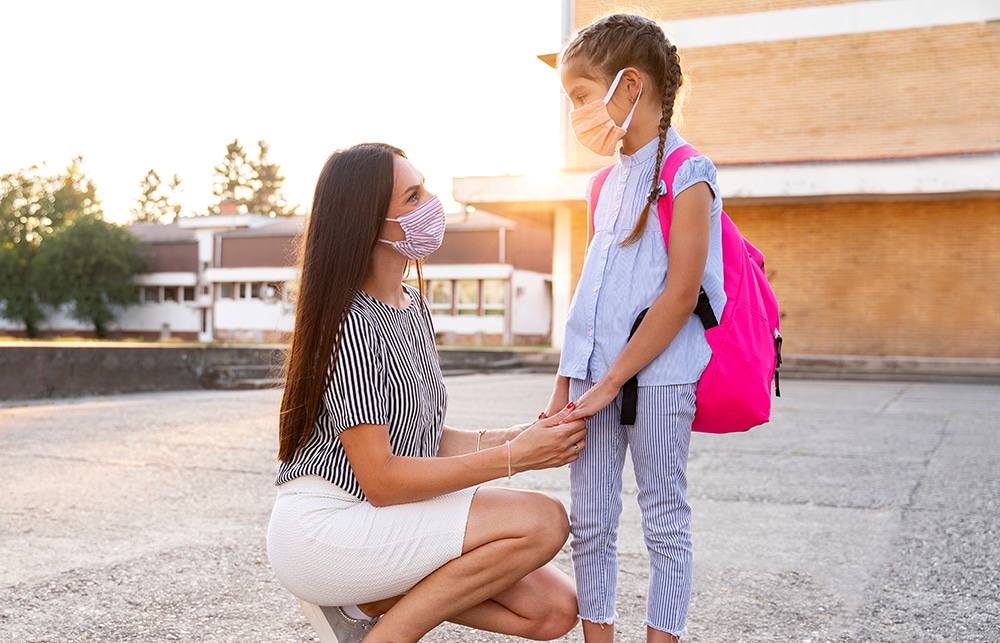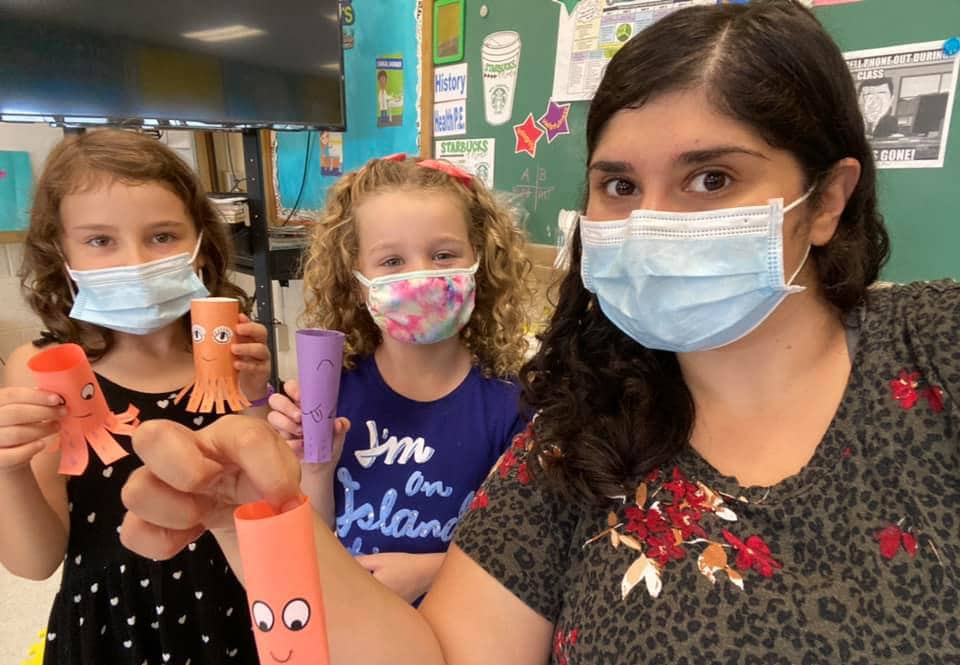 Class Sizes Stay Small To Prevent Exposure
Your child's group stays small and consistent, so you know they're in the same place with the same peers and teachers. The fewer people your child comes in contact with, the lower their chances of picking up any nasty germs.
Thorough Daily Cleaning Scrubs Away Viruses
The school building receives a twice-daily cleaning by custodial professionals, so you know your child's program rooms stay spotless and germ-free. Never worry about them picking up illnesses from the surfaces they touch and the spaces they spend time in.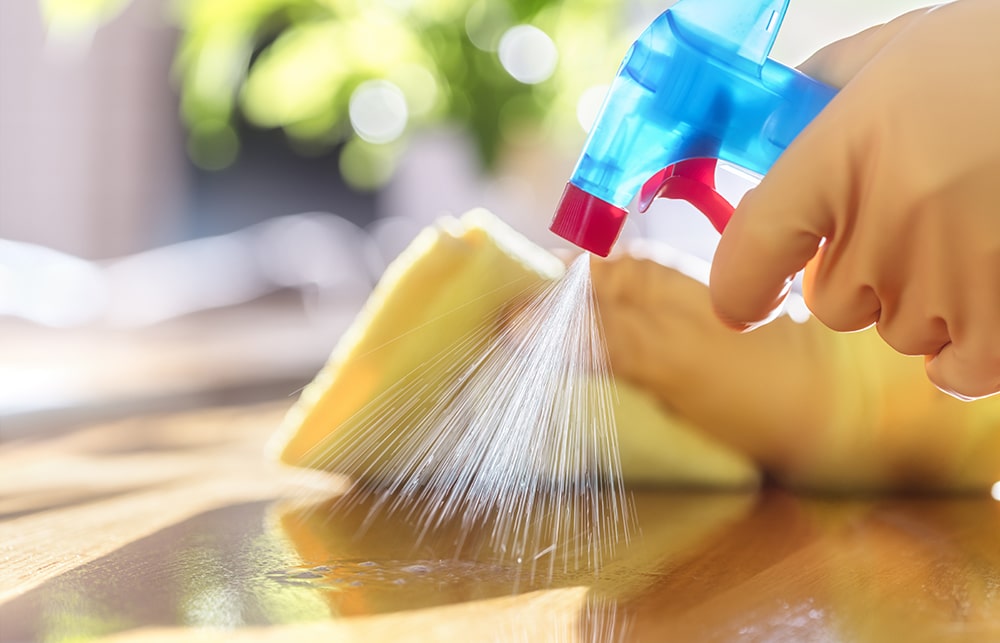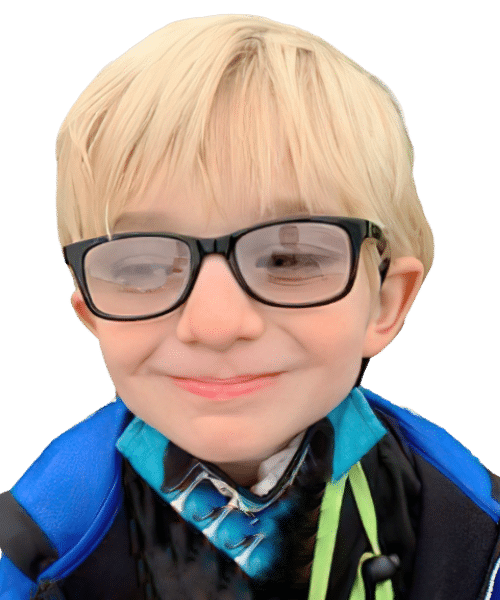 Kindergarten Before & After School Program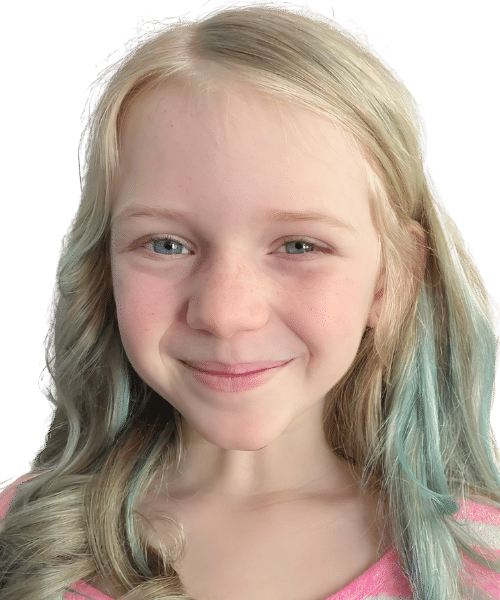 School Age Before & After School Program