Safe & Sound With Nurturing Care
Right In Their Own School Building
Safe & Sound With Nurturing Care
Right In Their Own School Building
Kindergarten Before & After School Program | 3.5 - 6 Years | Serving Amherstburg, ON
Your Child Feels At Home With Safe, Licensed Care
Your child feels safe and comfortable in the familiar environment of their school. Their friendly teachers walk them to and from their homerooms and extracurricular activities, so you know they're always cared for and happy in a licensed, secure environment.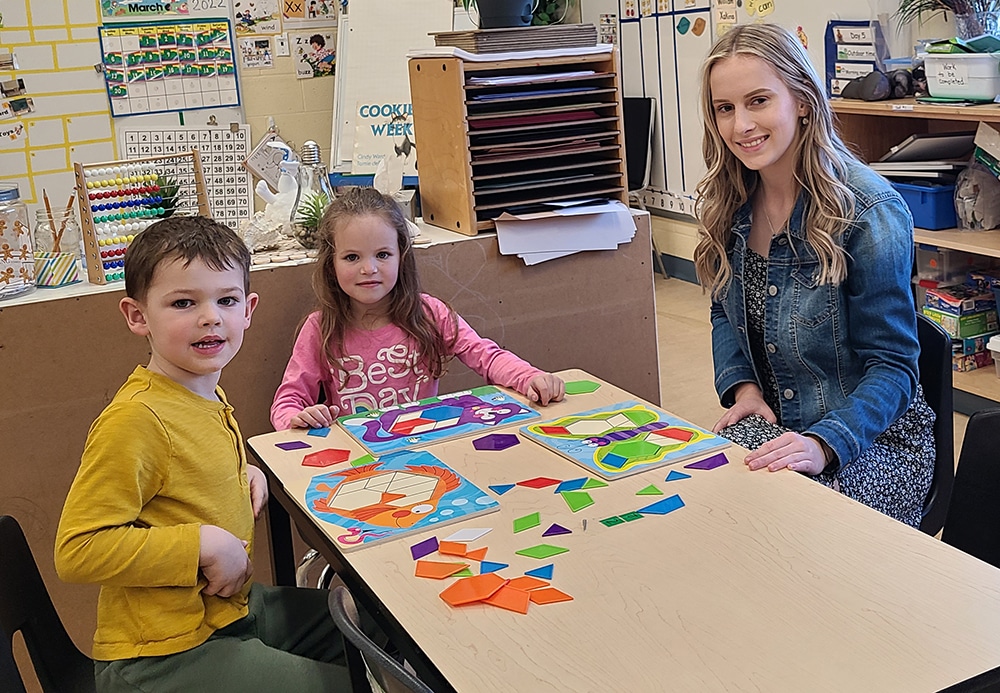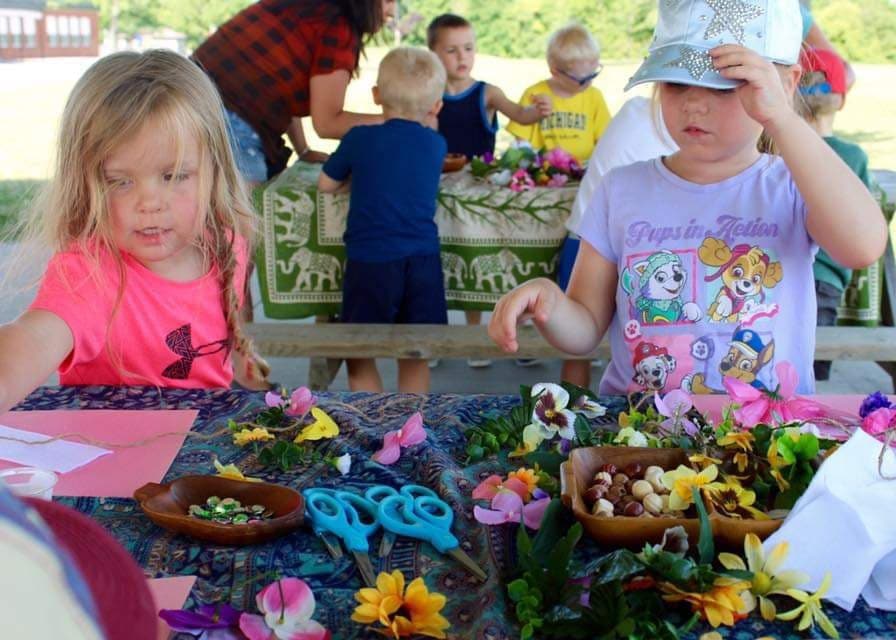 Flexible Scheduling That Suits Your Busy Lifestyle
Working shifts? Juggling a busy schedule? You can switch days when you need to, send your child to us on different days from week-to-week, or add days without notice and simply pay the extra amount before the end of the month.
*Tuition Is Reduced Each Month By $100 Up To $300
**One-time offer, to be applied after enrollment of referred family for 3 months
Small Groups For Lots Of Loving Attention
Trust in leaders with 4 decades of combined education experience and a qualified early childhood educator in each classroom. Your child's group stays small, so they get the personalized, loving care and learning support they deserve.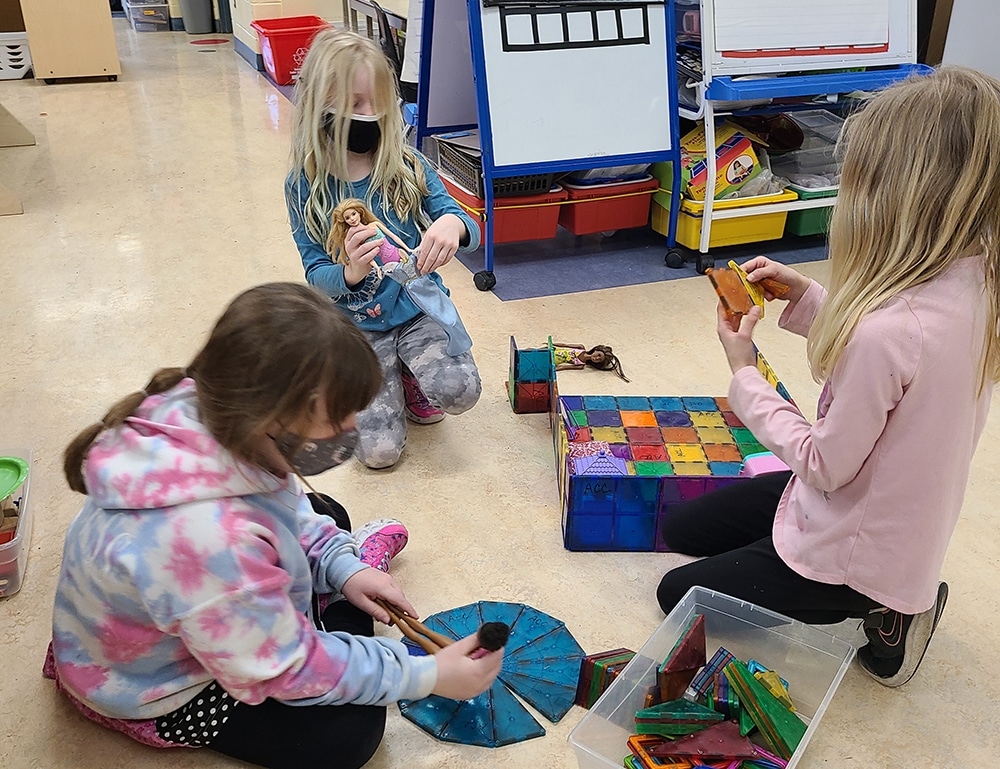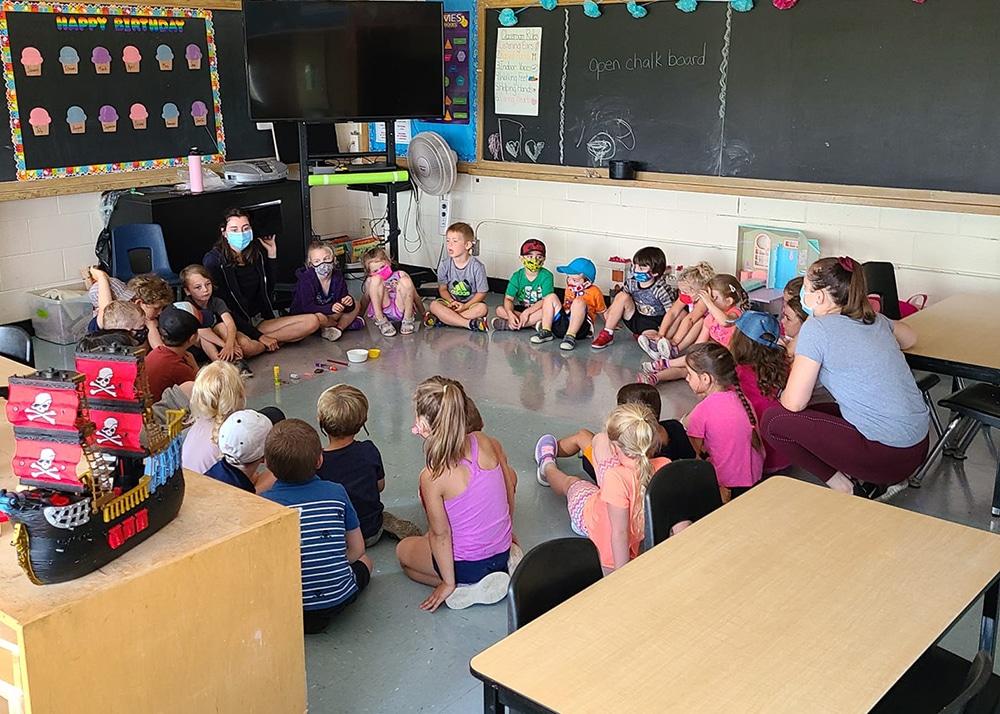 Stories, Songs, Music, & More For Fun Every Day
Your child participates in daily circle time, stories, songs, arts and crafts, and music and movement to boost their vocabulary and communication skills and give them creative new outlets for self-expression. Plus, any arty messes stay at school!
Activities Support What They Learn Every Day
Through fun, games, learning, and discovery, your child soaks up even more knowledge and builds skills to support the math, literacy, and science they're exploring in class. You see the difference reinforcement makes in their academic confidence!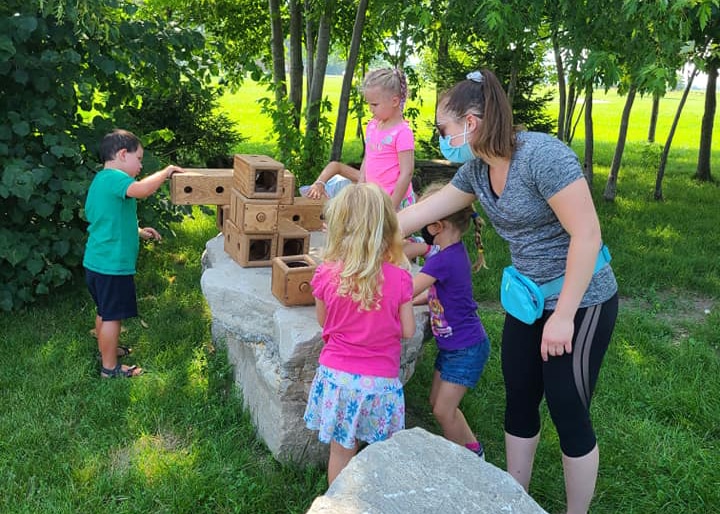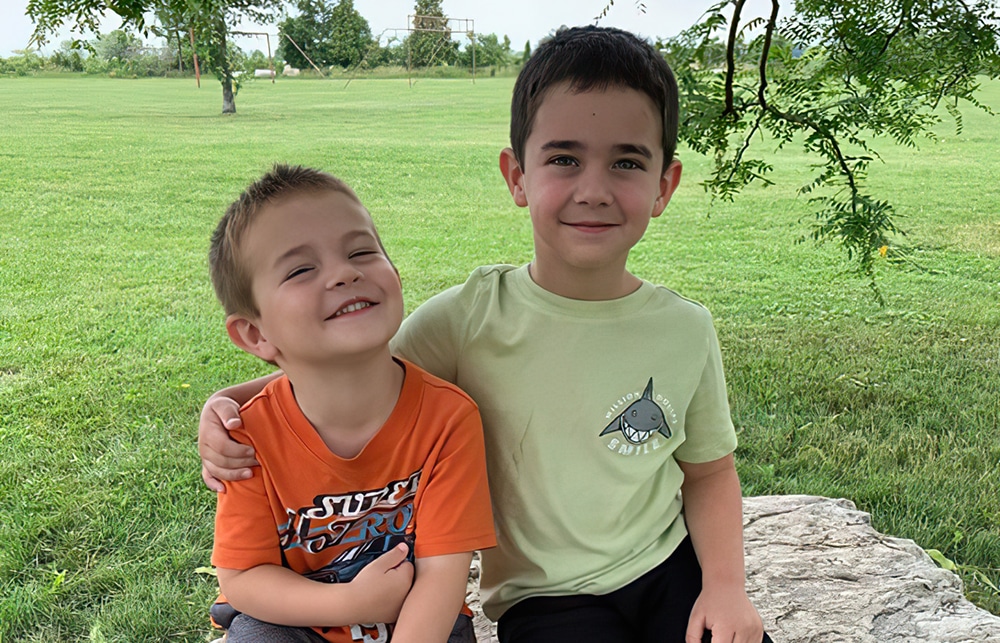 Their Mixed-Age Friendships Build Social-Emotional Skills
With support from caring teachers to manage their big feelings and lots of social time to build meaningful, respectful relationships with peers of all ages, your child builds a school-wide network that kick-starts their confidence.
Celebrations & Parties They'll Never Forget
Holiday celebrations, pajama parties, popcorn-and-movie events—wow! Your child can't wait for themed days. Special events keep things fresh and exciting for your little one, and they love preparing for Halloween or the winter holidays with their teachers and friends.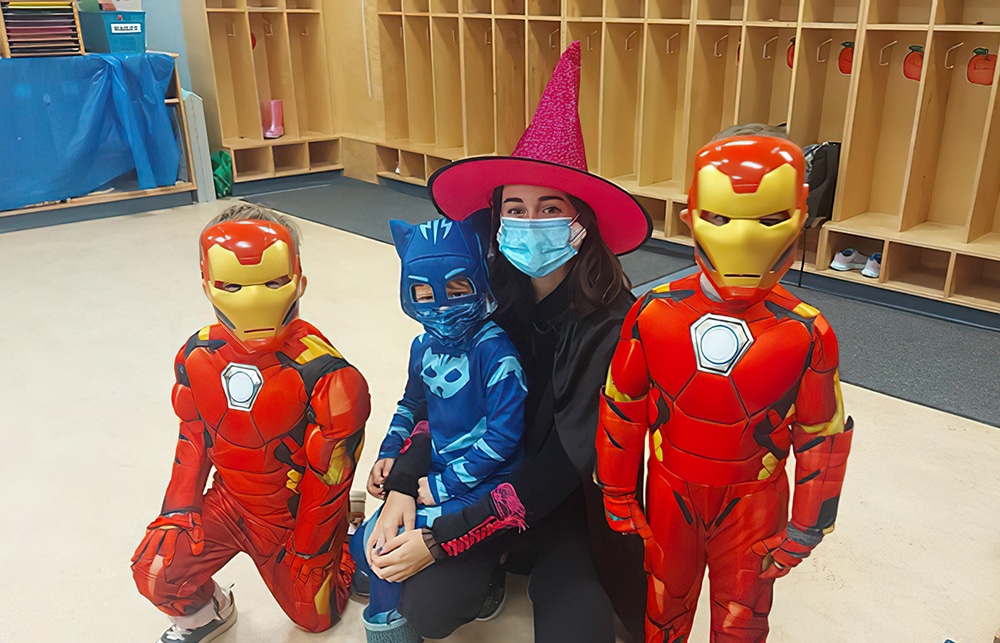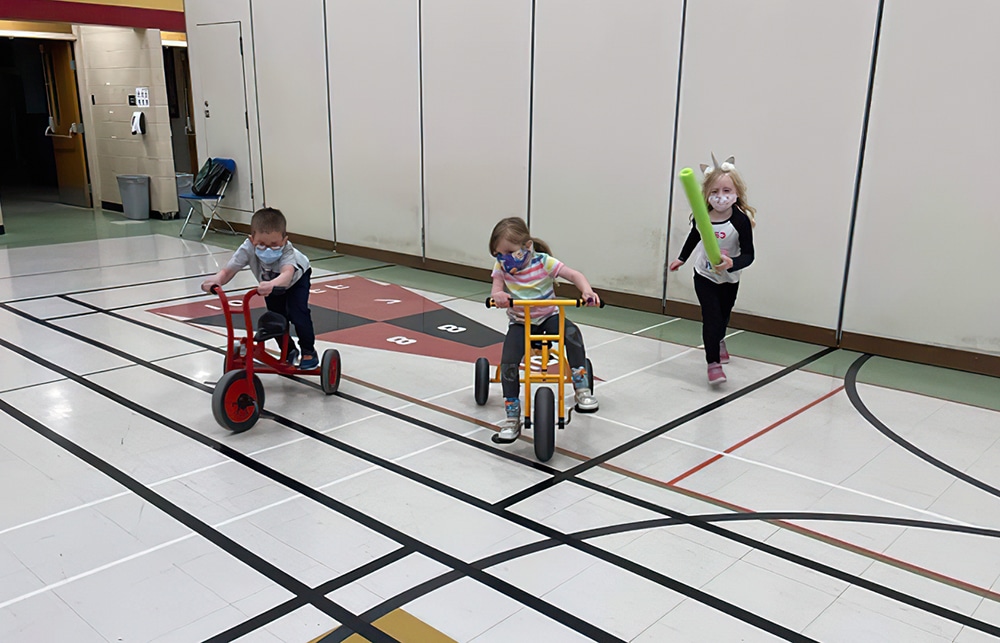 Your Child Burns Energy In A 3,000 Sq Ft Gym
Your little one gets to play in the fully-equipped school gym every single day. They learn new cooperative games, blow off steam, and get the wiggles out to counteract a long day of sitting at a desk.
Outdoor Time Rocks In A Huge Play Space
Your child has free rein to explore the expansive school grounds under the watchful eye of dedicated staff. They build balance and coordination on natural climbing structures and bikes, discover natural wonders in the woods, and get messy with outdoor art.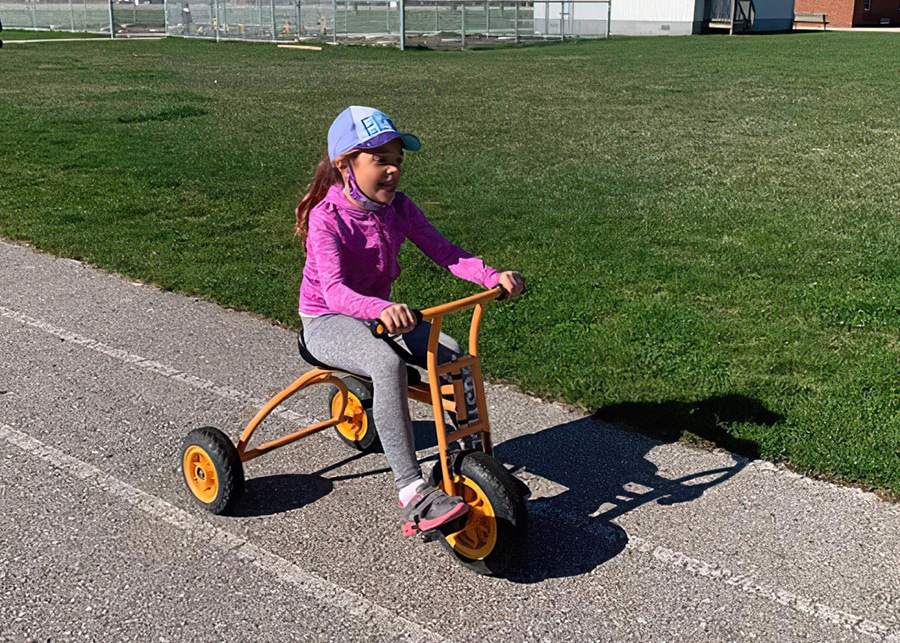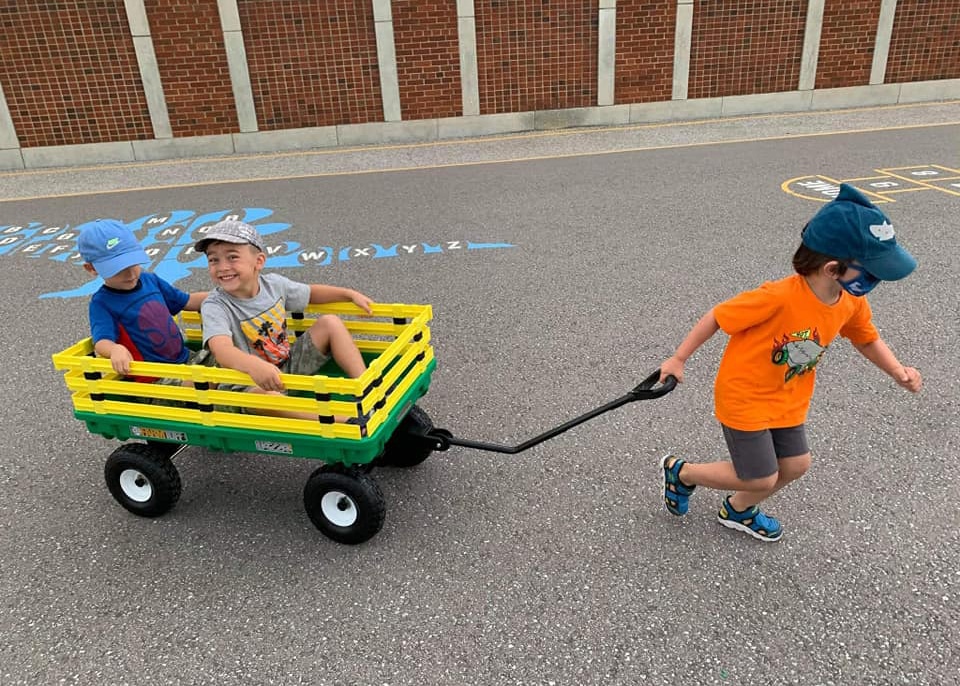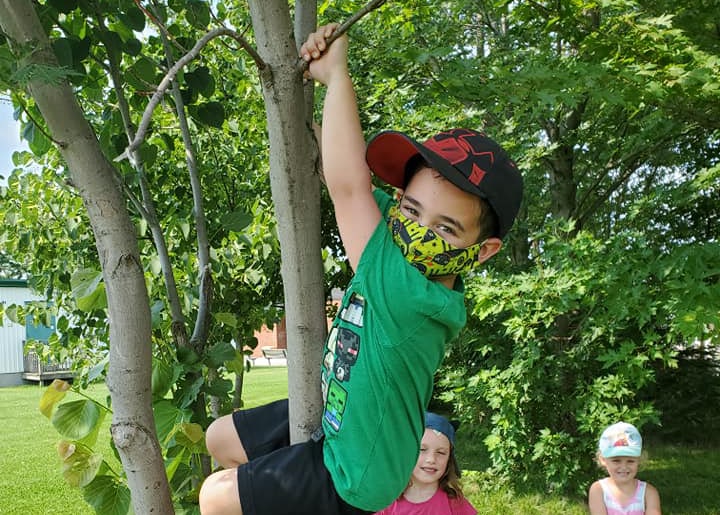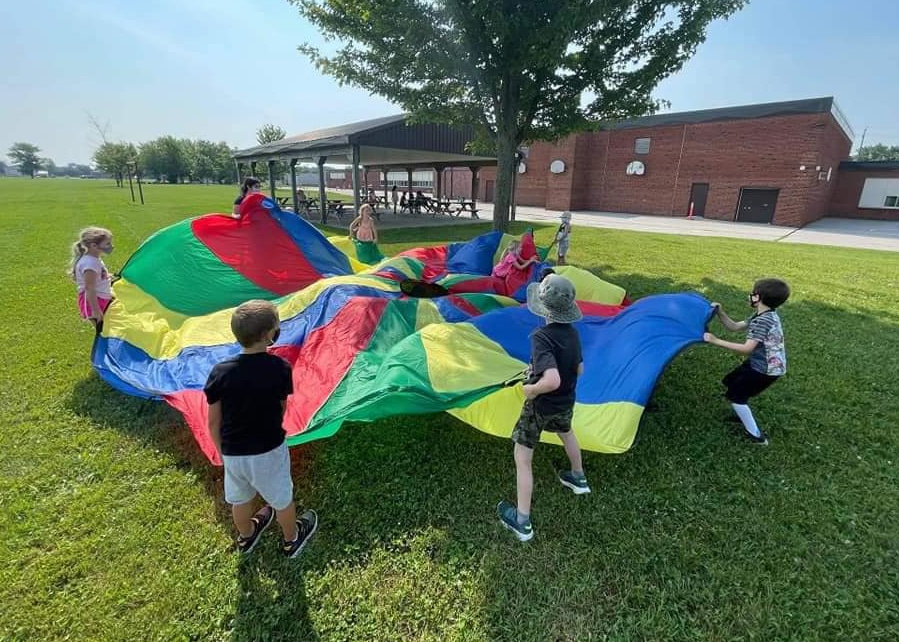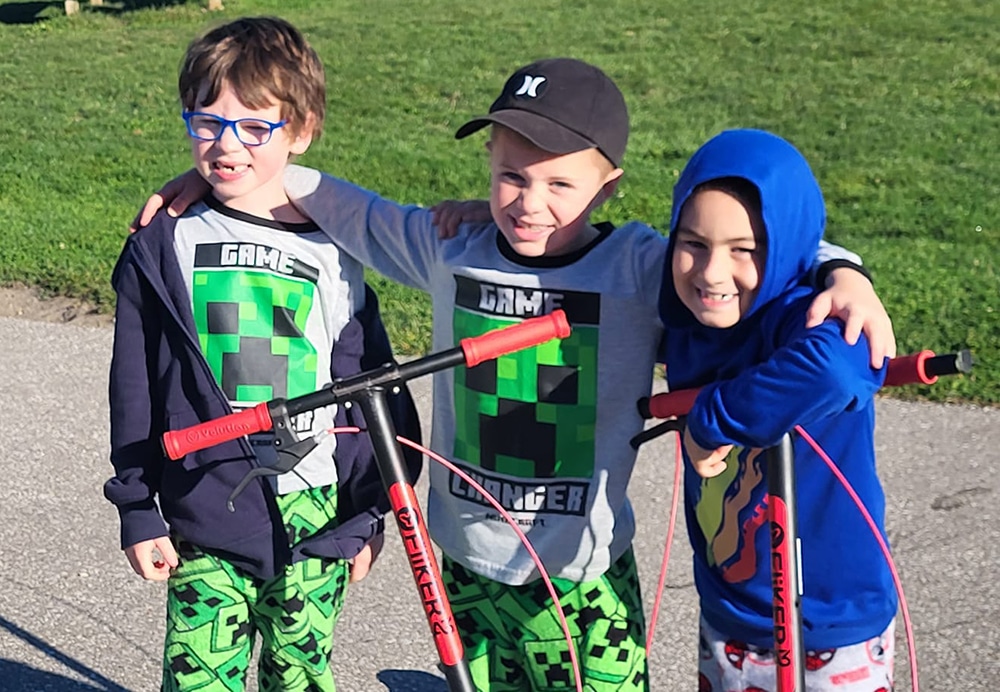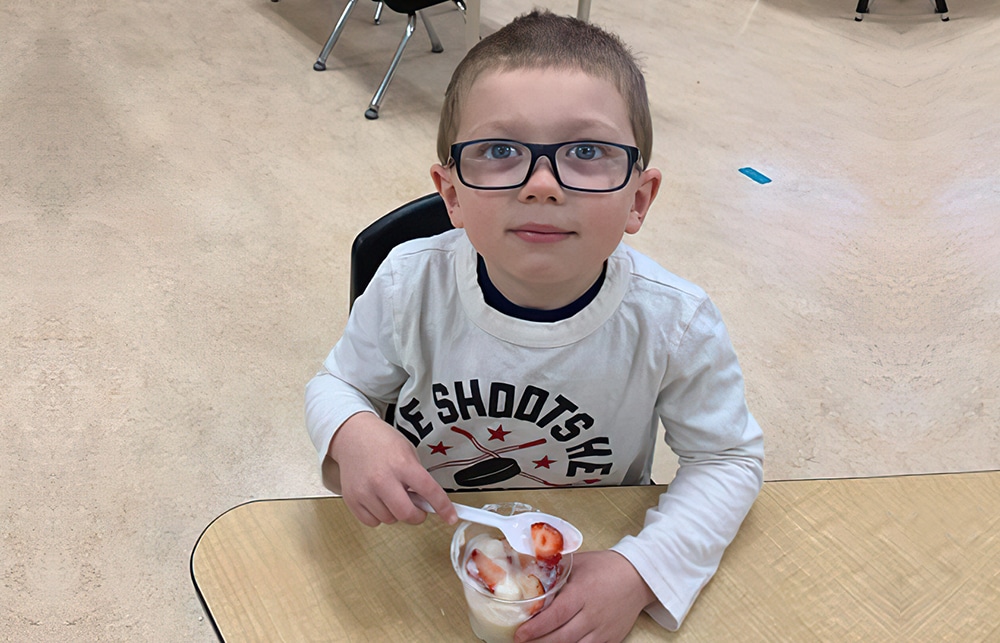 Tasty, Healthy Snacks Start & End The Day
Your child receives a healthy, delicious morning snack to get their day off on the right foot and another in the afternoon to hold them over until dinner. Dietary restrictions or allergies? Staff work with you to keep your kiddo happy and fueled.
Communication & Support For Your Whole Family
Enjoy announcements via the Remind app and flexible scheduling that matches your family's needs. Regular communication between you, your child's program teacher, and their school teacher ensures they get consistent care across the board.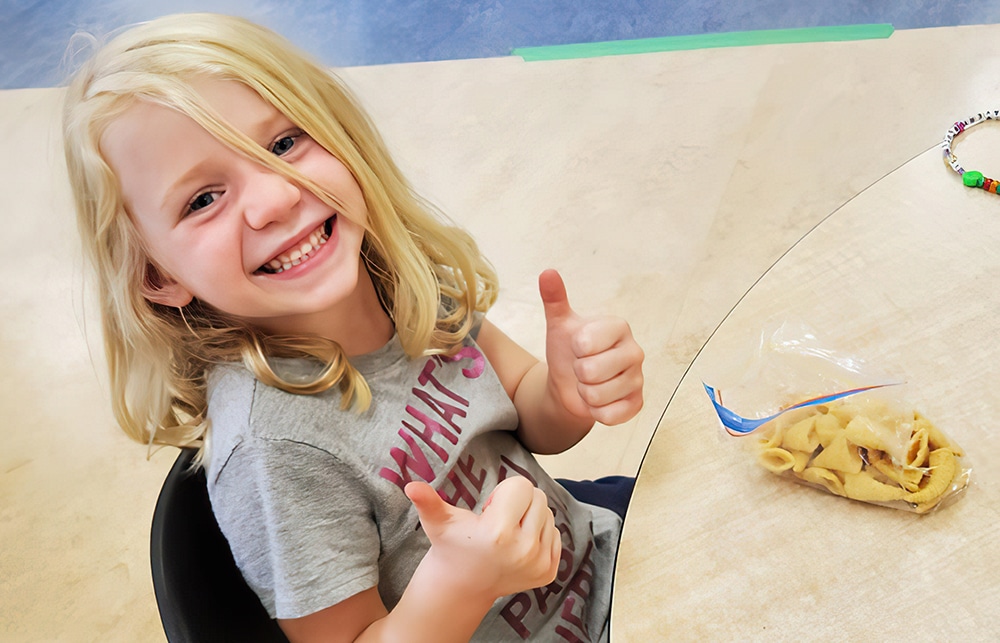 What Our Parents Are Saying...
Get Flexible,
Nurturing Care

That Supports All Your Child's Needs!