Summer Days Filled With Friends,
Fun, & Exciting Learning Experiences
Summer Days Filled With Friends,
Fun, & Exciting Learning Experiences
School Age Summer Camp Program | 6 - 12 Years | Serving Amherstburg, ON
Convenience & Quality Right On Your Doorstep
Your child feels at home because their camp is located right in their school building! Dedicated, caring educators run a licensed program full of awesome activities, exciting learning experiences, and tons of play and social time.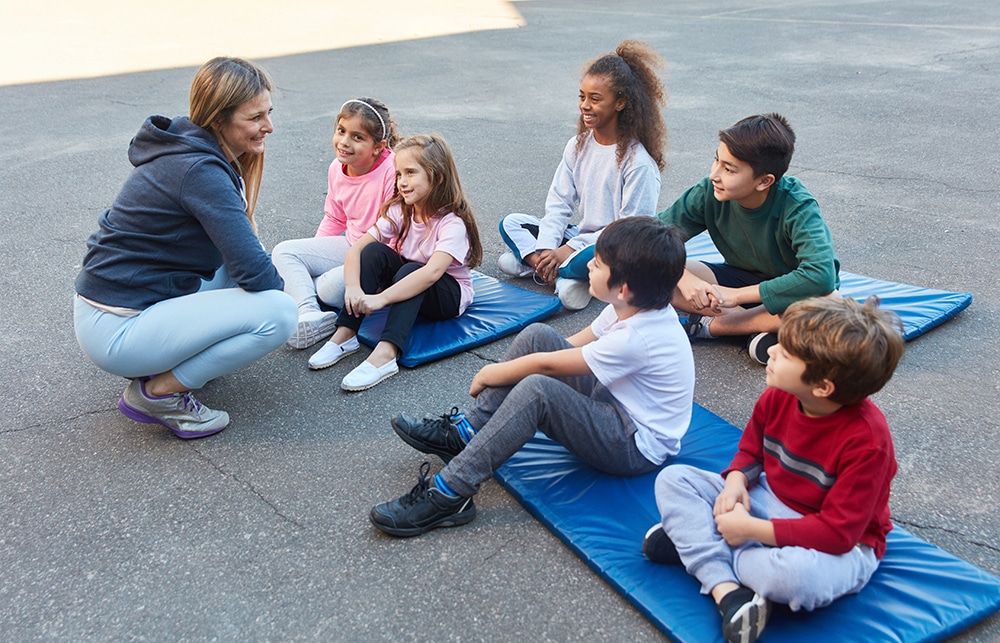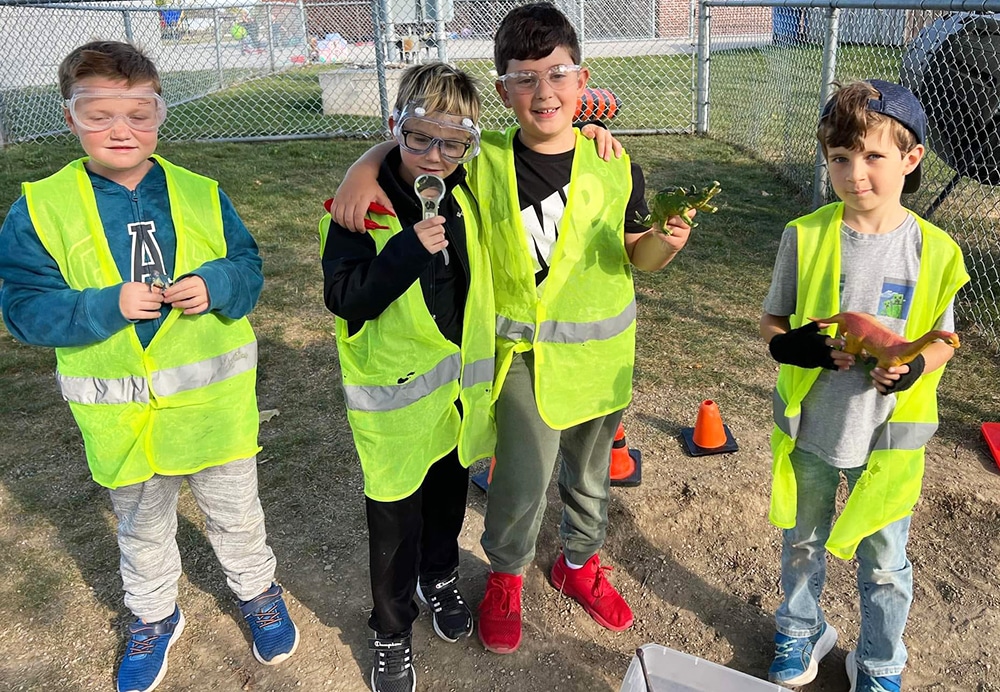 Wizards, History, Nature, & Science Themes They Love
Whether your child is into experiments, nature, engineering, Harry Potter, or medieval times, there's a camp week for them! Every new theme comes with cool activities, challenges, projects, and creative games, so your child stays excited and engaged.
New Science, Music, & Art Activities Every Day
Your child starts their day with circle time to plan their activities, and there's always something new on the radar. They do science experiments, get messy with arts and crafts, play games and sports, and engage in music and drama to exercise their creativity.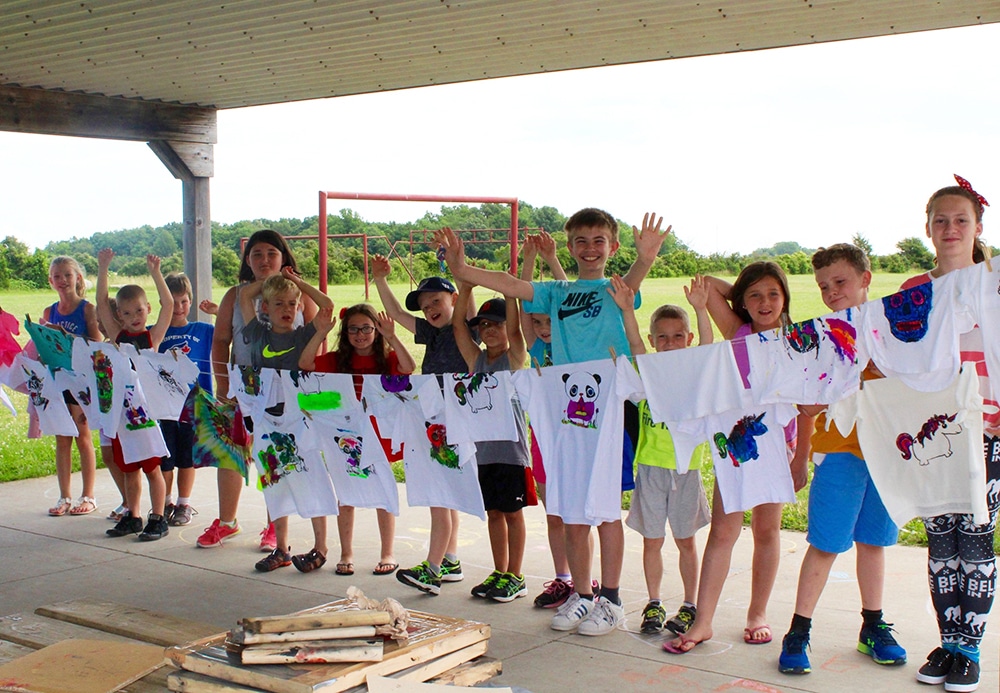 Weekly Themes, Daily Special Activities & More!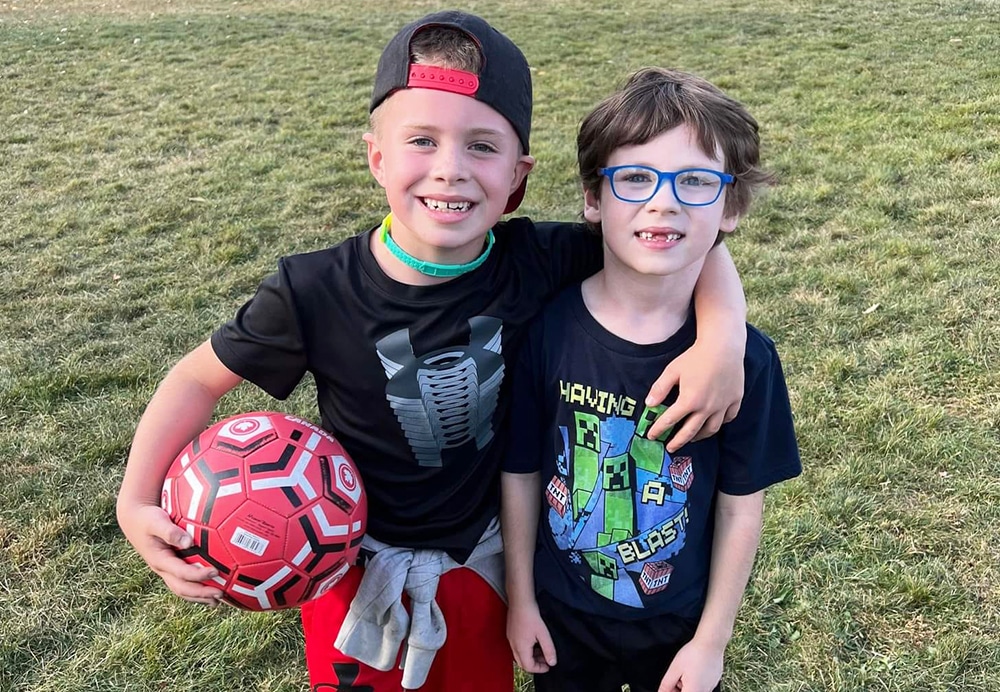 Social-Emotional Support Builds Friendship & Confidence
Your child has endless opportunities to make new friends and shore up existing relationships throughout camp. Teachers help by modeling appropriate behaviors, discussing boundaries, and boosting your child's confidence.
Outdoor Adventures For Your Child's Development
With free rein to roam the school grounds, your child and their friends can create epic summer adventures. They play tennis and basketball, ride bikes, chill in the pavilion, and explore the wooded grove, stretching their legs and their imaginations.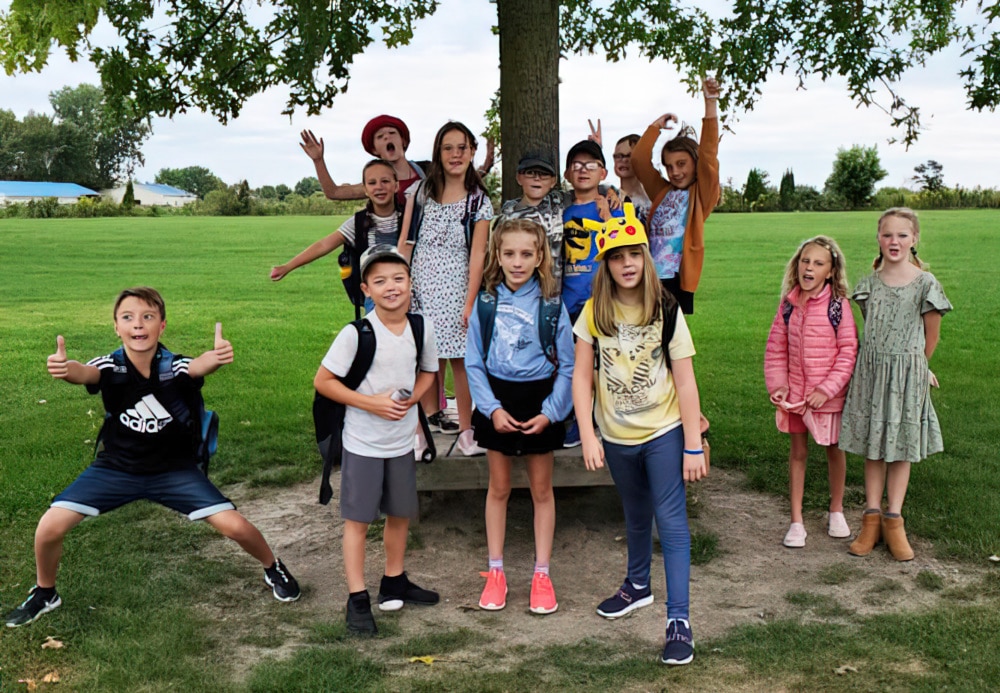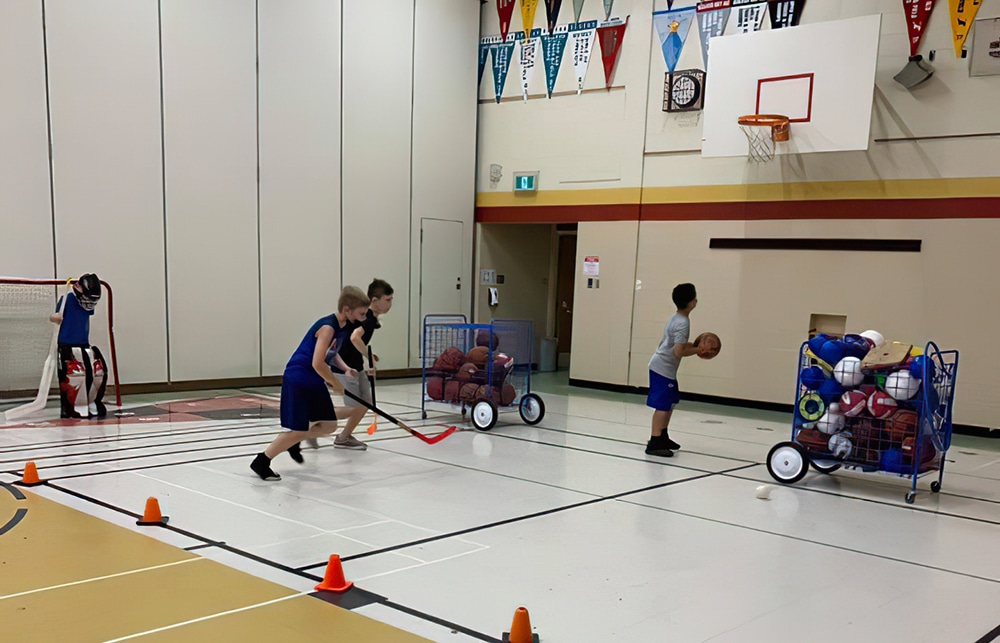 Access To All Their Favorite Gym Equipment
Campers spend time every day in the school's fully equipped, 3,000-square-foot gym, where they can run, play games, challenge themselves to learn new sports, and blow off steam while building up crucial muscle groups and perfecting their gross motor skills.
Field Trips & Visitors For Fun New Experiences
Your child gets out into the community with trips to the gymnastics center, the movies, and the splash pad. Plus, they love it when the police or fire department visits, musical guests share their talents, and the slushy truck brings cool summer treats.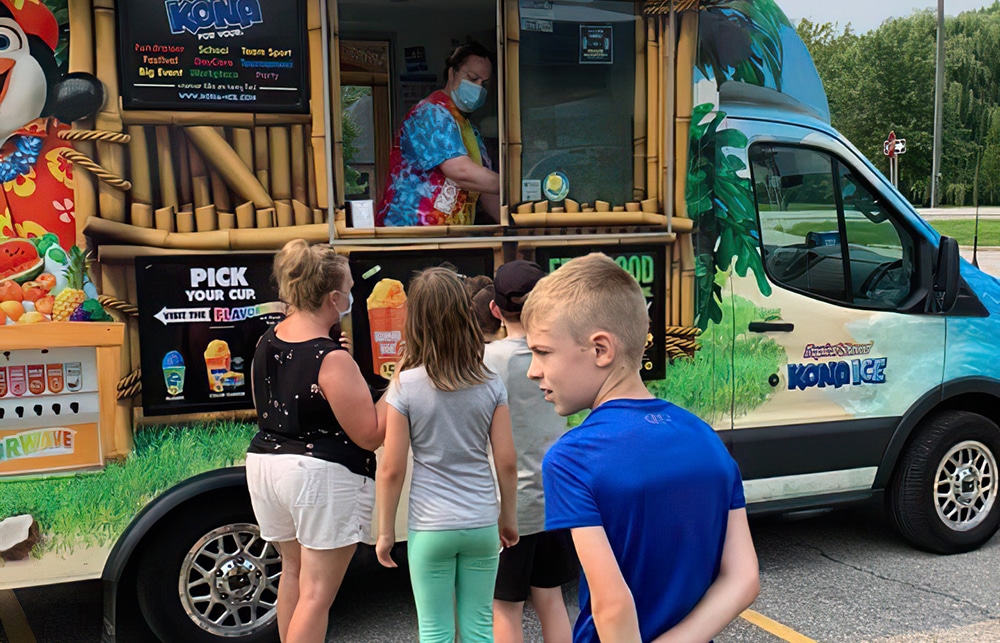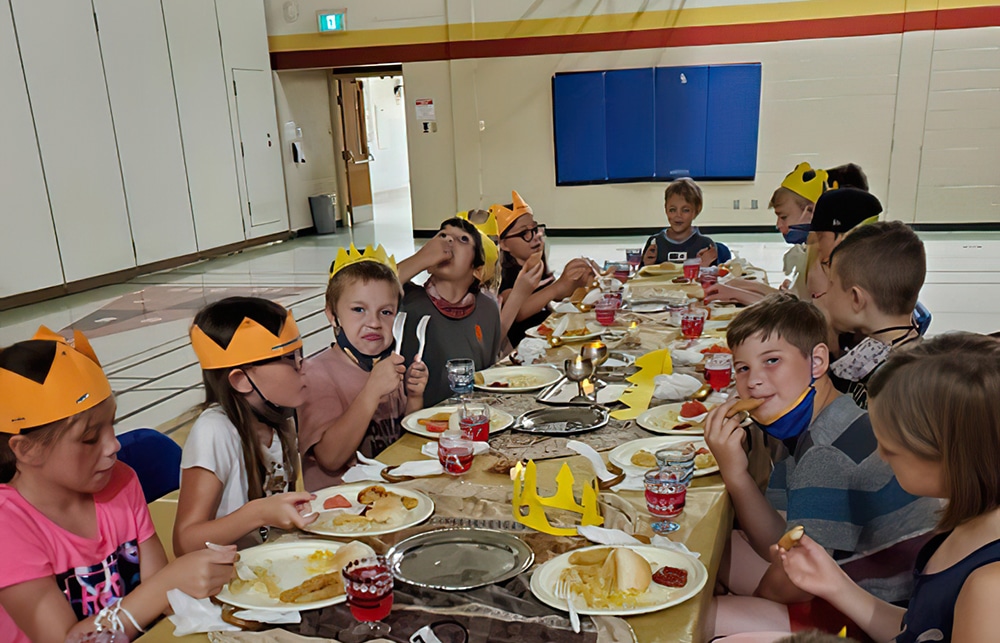 Catered Lunches Save You Time
For a small additional charge, your child receives a catered hot lunch that meets all school guidelines for allergens and childhood nutrition. If you prefer to pack a lunch, that's great, too—just remember this is a peanut-free zone, thanks!
What Our Parents Are Saying...
Get Flexible,
Nurturing Care

That Supports All Your Child's Needs!