Build Confidence & Boost
Learning All Summer Long
Build Confidence & Boost
Learning All Summer Long
Kindergarten Summer Camp Program | 3.5 - 6 Years | Serving Amherstburg, ON
Your Little One Gets Ready With A Confidence Boost
Kiddos looking ahead to their kindergarten year get familiar and comfortable in their school surroundings with a fun-filled summer led by experienced experts. They get used to their daily routine, make friends, and settle in ready for a strong, well-adjusted start.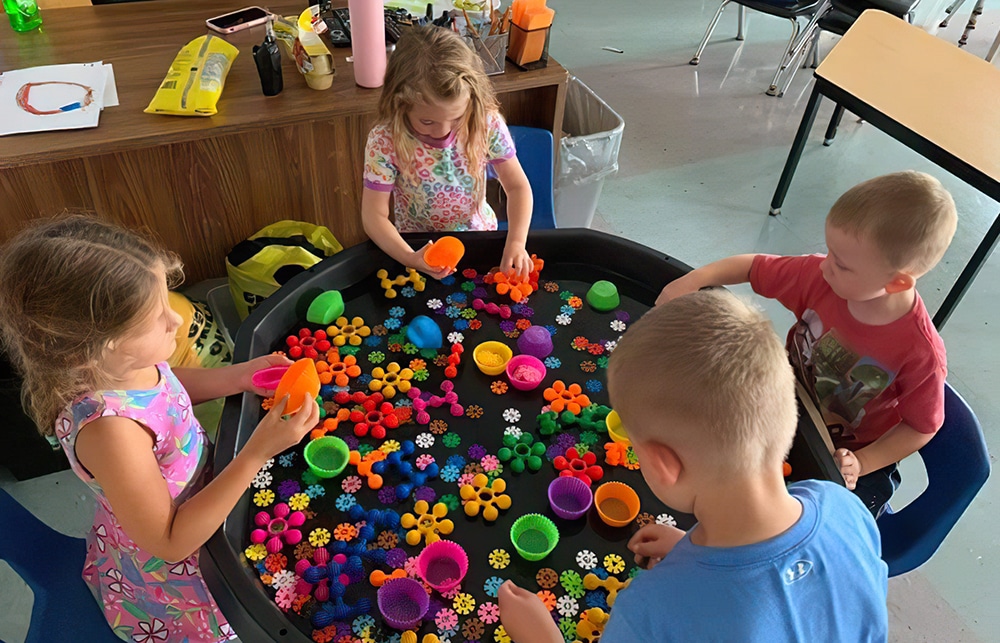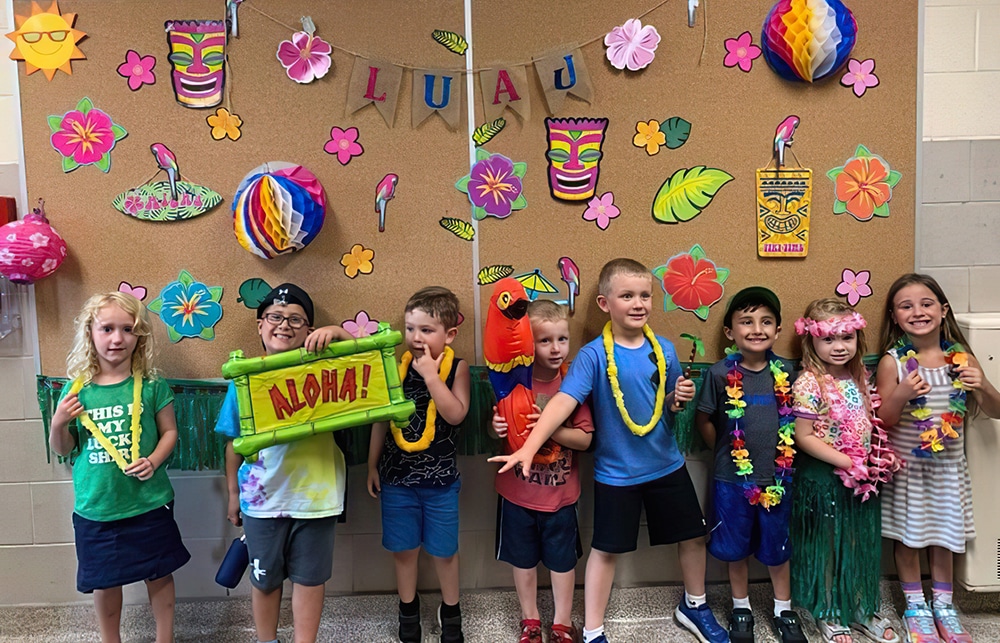 Weekly Themes Get Them Excited About Learning
Every week is something new! Your child goes to space, explores the oceans, becomes a superhero, has high tea, celebrates Christmas in July, and so much more. They can't wait to tell you all about their adventures and discoveries every day.
Keep Them Busy With Dancing, Drama, Art, & More
Your child starts the day with circle time and stories. They learn new songs and dances, participate in dramatic play, get free time to hang out with friends and explore their interests, and stay inspired with cool art and science projects.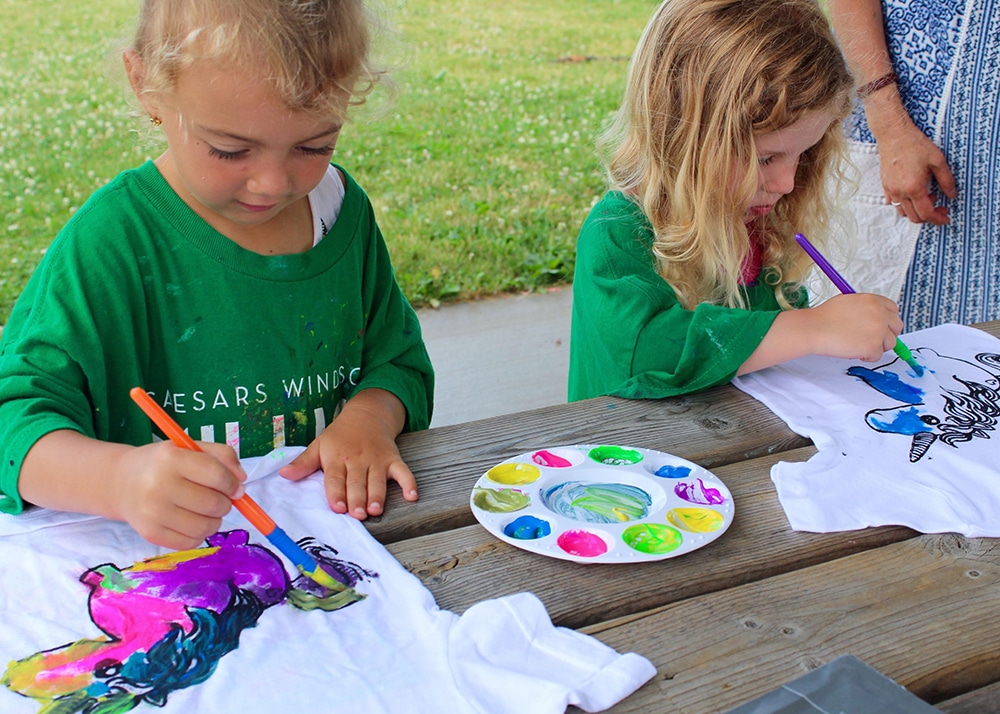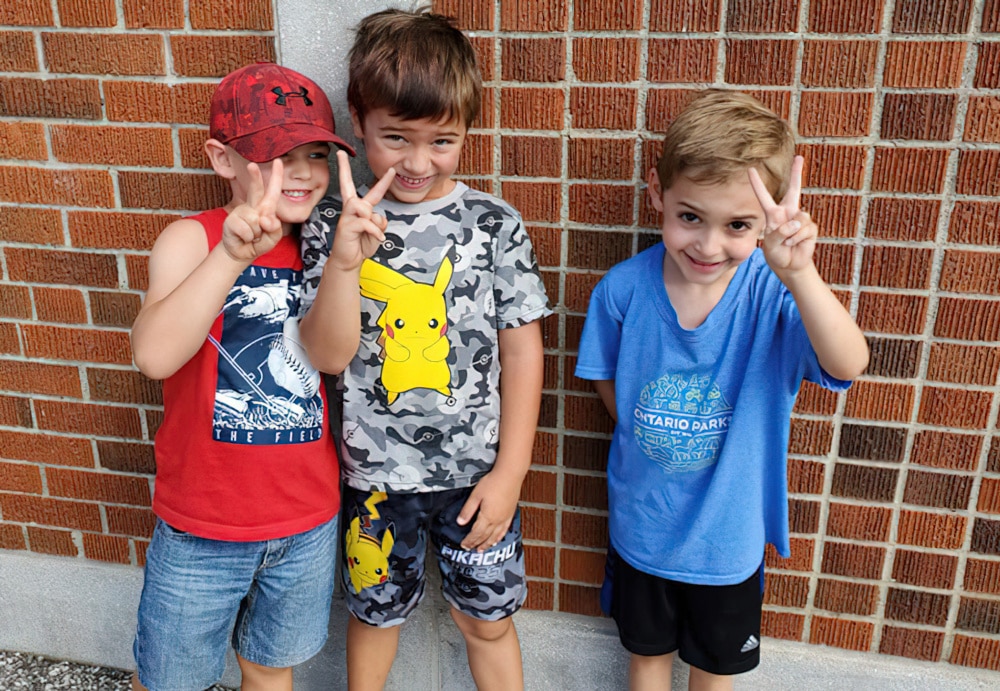 New Friendships & Confidence With Social-Emotional Support
Your kindergartener gets the social-emotional support they need to build healthy relationships that last. Teachers guide them as they learn their way around the school, talk them through their big feelings, and help them settle in.
Epic Outdoor Adventures Your Child Never Forgets
With the freedom to explore the school grounds, your child's camp class heads outside to poke around the wooded grove, master bike-riding in the schoolyard, build strength on natural climbing structures, and get messy with outdoor art activities.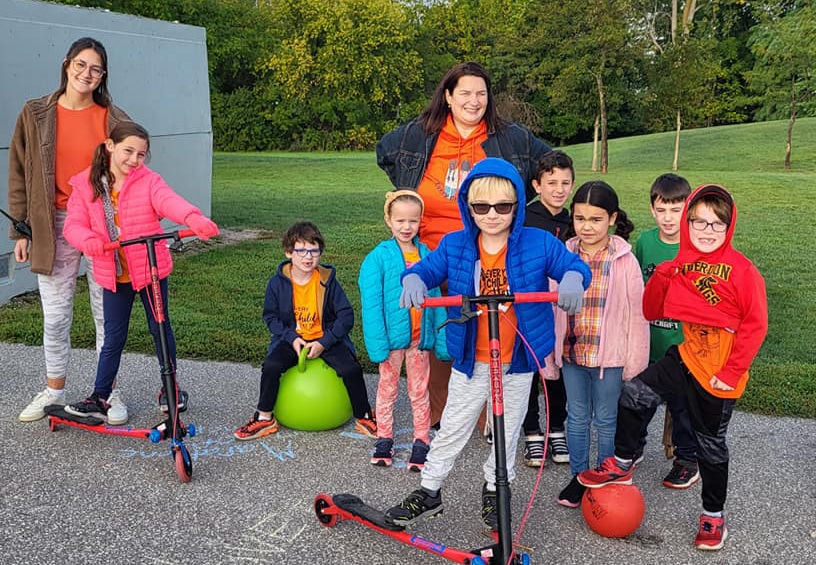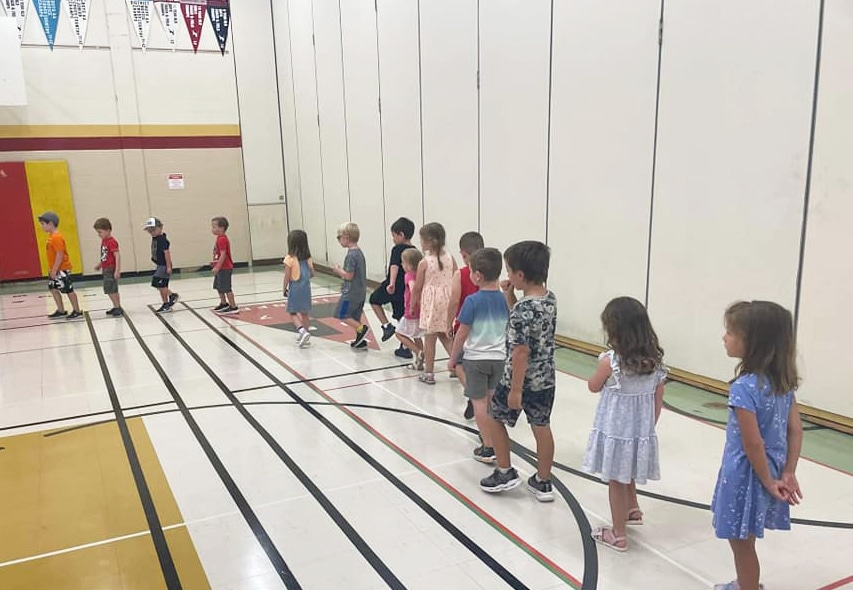 Moving & Grooving In The School's 3,000 Sq Ft Gym
Campers use the school's fully equipped gym every day to burn energy and get crucial exercise. They learn new games, work on their gross motor skills, and build up their muscles for healthy physical development.
Field Trips & Visitors Make Magic Memories
Your child loves heading out on trips to the splash pad, the ice cream parlour, and the gymnastics center. Visits from the police and fire departments, the slushy truck, and musical guests bring memorable experiences right to them.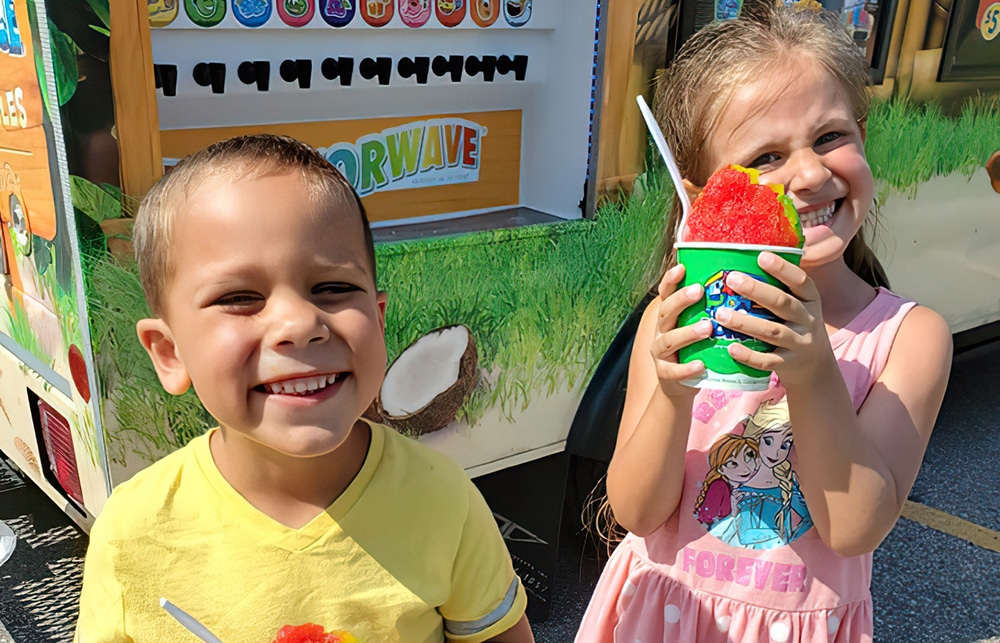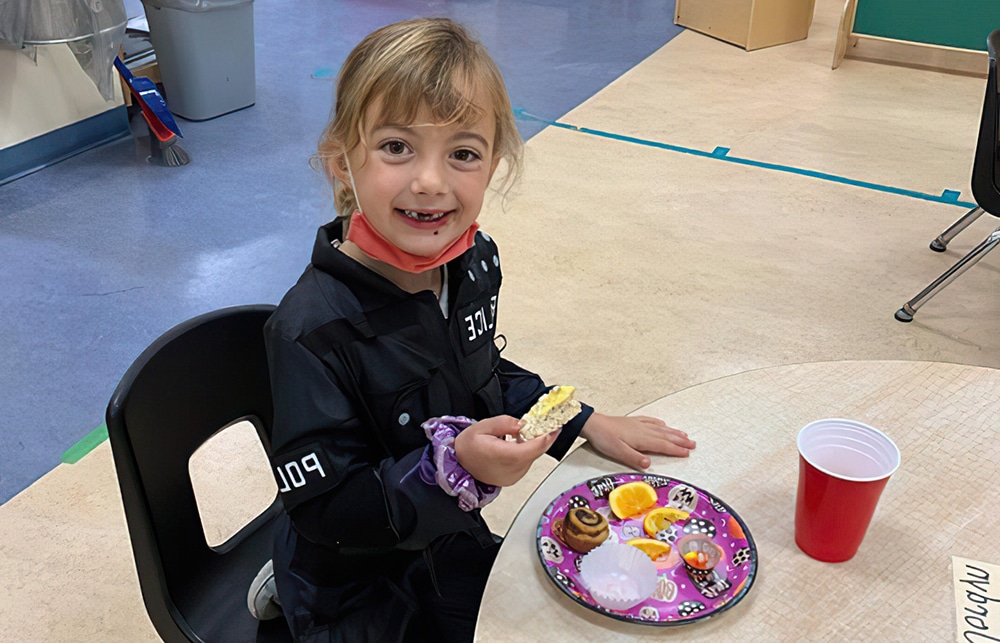 Catered Lunches Available For A Fee
For a small fee, your child receives a hot catered lunch that meets all school standards for allergy safety and childhood nutrition. If you choose to send food with your child, that's fine, too! Just make sure it's peanut-free, thanks.
What Our Parents Are Saying...
Get Flexible,
Nurturing Care

That Supports All Your Child's Needs!