Watch Your Child Thrive In
A Comfortable, Familiar Setting
Watch Your Child Thrive In
A Comfortable, Familiar Setting
Before And After School & Summer Camp Programs Serving Amherstburg, ON
A Vision Of Exceptional Care & Exciting Learning
Anderdon Child Care strives for excellence with a vision to build self-esteem within children, support friendships, and promote growth across all domains of development while facilitating learning in a fun and active way.
These Powerful Beliefs Guide Everything We Do
Owner & Executive Director
"I work behind the scenes to deliver to you a wonderful program that kids and parents love."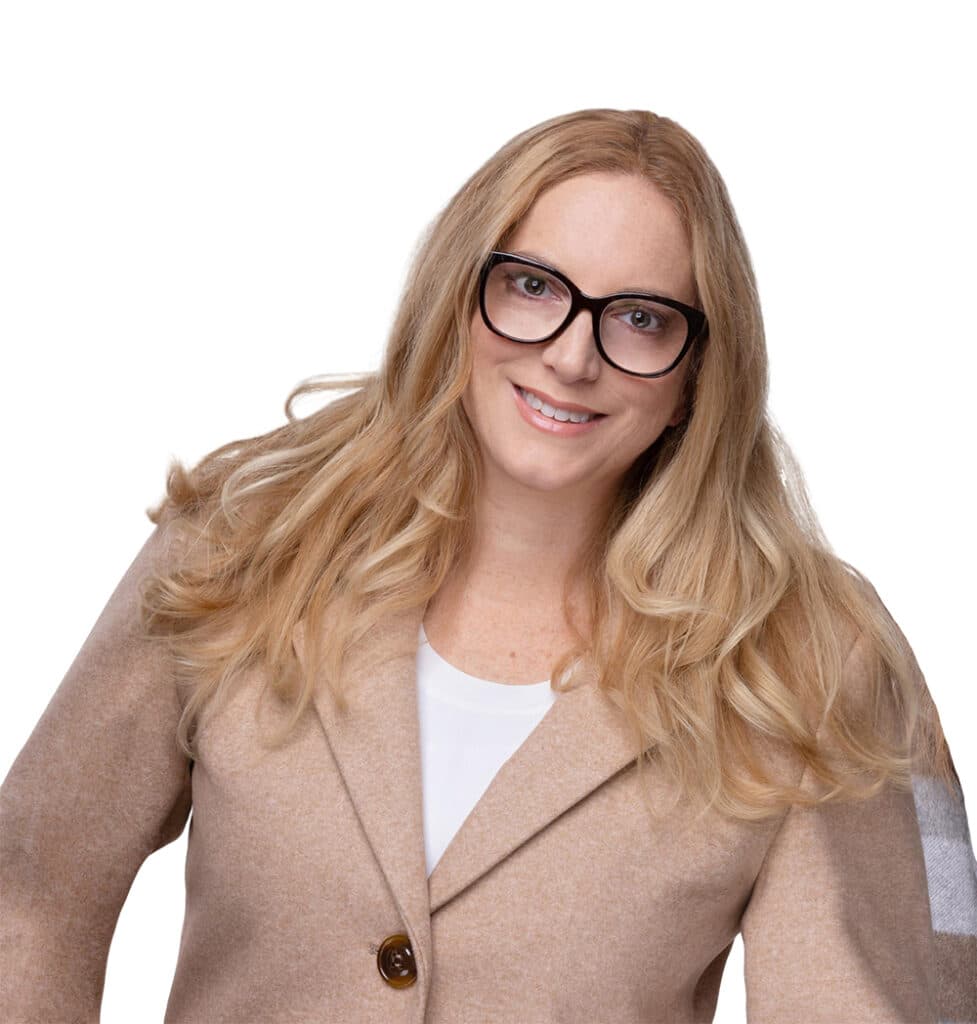 Owner Bridget Reid, brings over a decade of early childhood education experience to Anderdon Child Care (previously Paula's Playhouse). Not only is Bridget a Registered Early Childhood Educator, she proudly holds the Board of Governors Medal for attaining the highest academic achievement of her graduating ECE class. 
Bridget's values include kindness, friendship, fun, relationships, and personal growth, and she brings forth these values within Anderdon Child Care every day. Bridget and her team seamlessly guide your child with social-emotional support, opportunities to make lasting friendships, and exciting play-based learning. She creates an environment where your child feels a part of their school community and where they can have early academic success.
Supervisor & Assistant Director
Career educator Margeret "Peggy" Stobbs serves as the supervisor of Anderdon Child Care, and her caring demeanor and 3 decades of experience drive the center's daily operations. A Registered Early Childhood Educator, Peggy was inspired at a young age to become a teacher by volunteering alongside her mother at the Parent and Tot Drop-In Centre of the Children's Aid Society. She has spent her life dedicated to the care and education of the littlest learners. 
Peggy continues to seek professional development opportunities and brings her cutting-edge knowledge, warmth, and passion for quality to your child's care every day. She loves watching children learn and believes that all little ones can do great things when given the right materials and environment. Peggy's energy and compassion help create and sustain the comfortable, loving atmosphere that propels students to excel.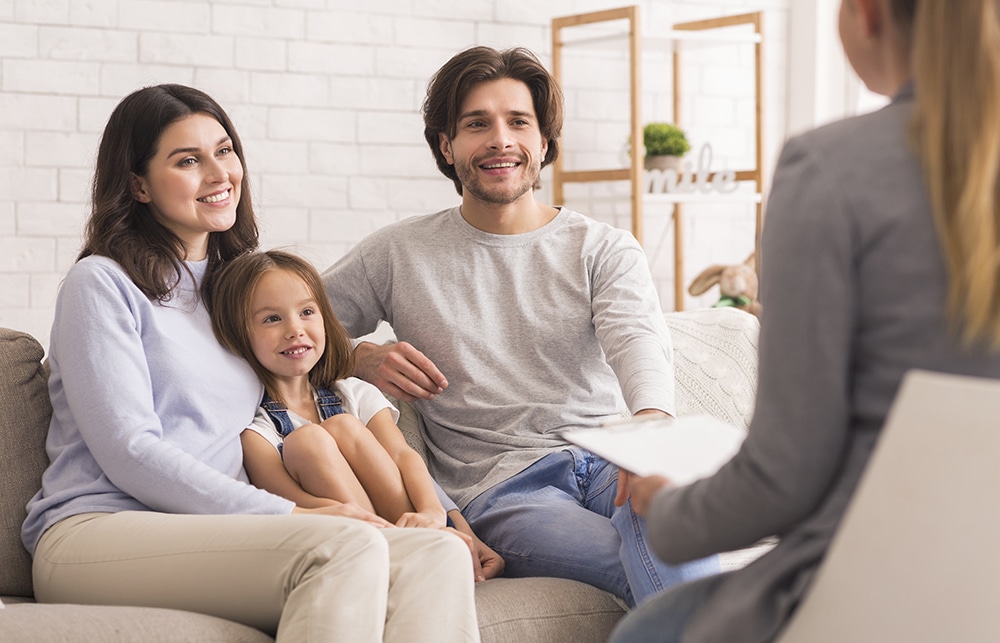 Partnerships That Create A Loving School Community
Enjoy regular communication with our team and your child's school teacher to ensure consistent care and education. With access to therapeutic services and flexible scheduling that meets your family's needs, the home-to-school connection keeps you firmly in the loop.
Learning That Supports Your Child's Classroom Curriculum
Through an inquiry- and play-based approach inspired by the Reggio Emilia philosophy, your child's teachers observe each child and support their learning with exciting activities, games, stories, songs, lessons, and projects that reinforce and expand their standard curriculum.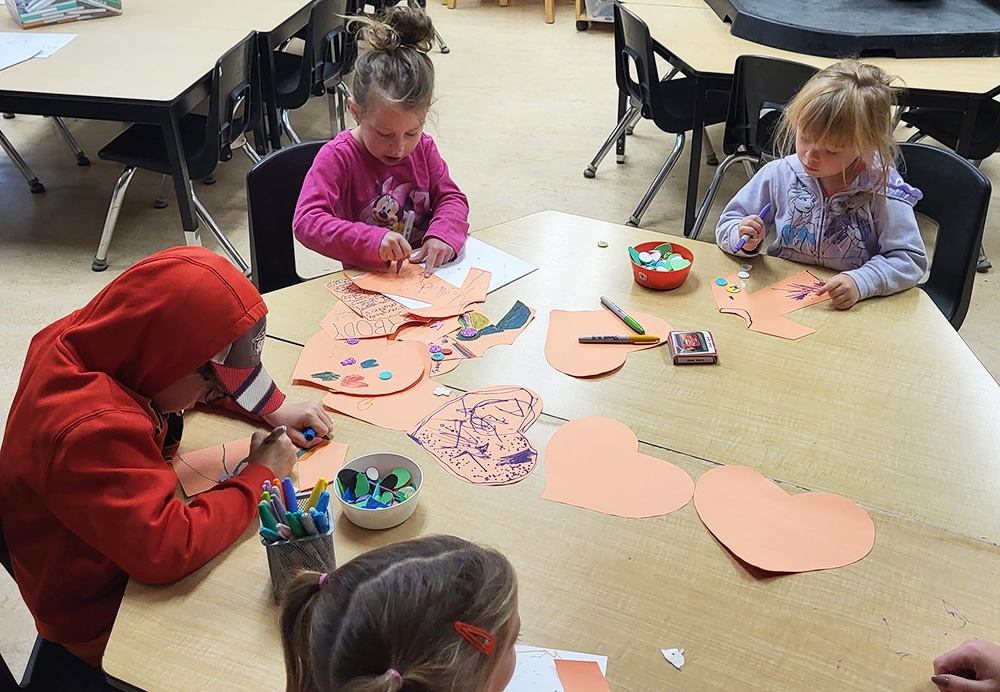 Get Flexible,
Nurturing Care
That Supports All Your Child's Needs!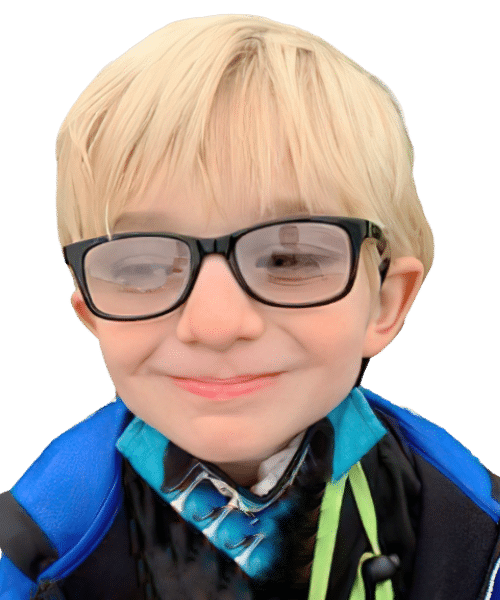 Kindergarten Before & After School Program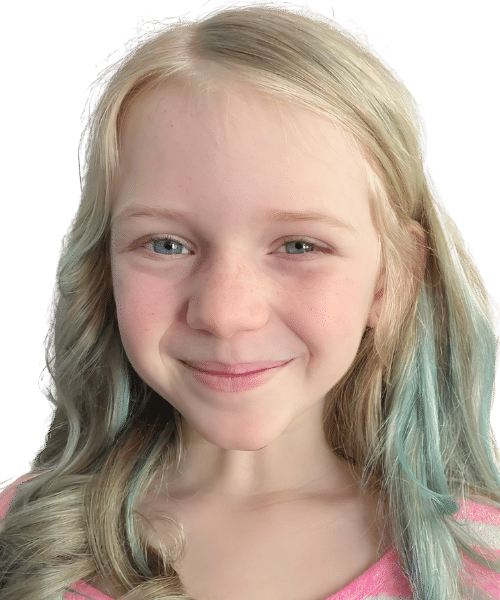 School Age Before & After School Program