Before School, After School, &
At Camp, Everyone Feels At Home
Before School, After School,
& At Camp, Everyone Feels At Home
Before And After School & Summer Camp Programs Serving Amherstburg, ON
Conveniently Located Inside The Anderdon Public School Building!
Quality Care That Works For Your Family
With a licensed care program built into Anderdon Public School, your child is already familiar and comfortable. With easy parking at a location you trust, you benefit from convenience and peace of mind in a welcoming environment that fits your needs.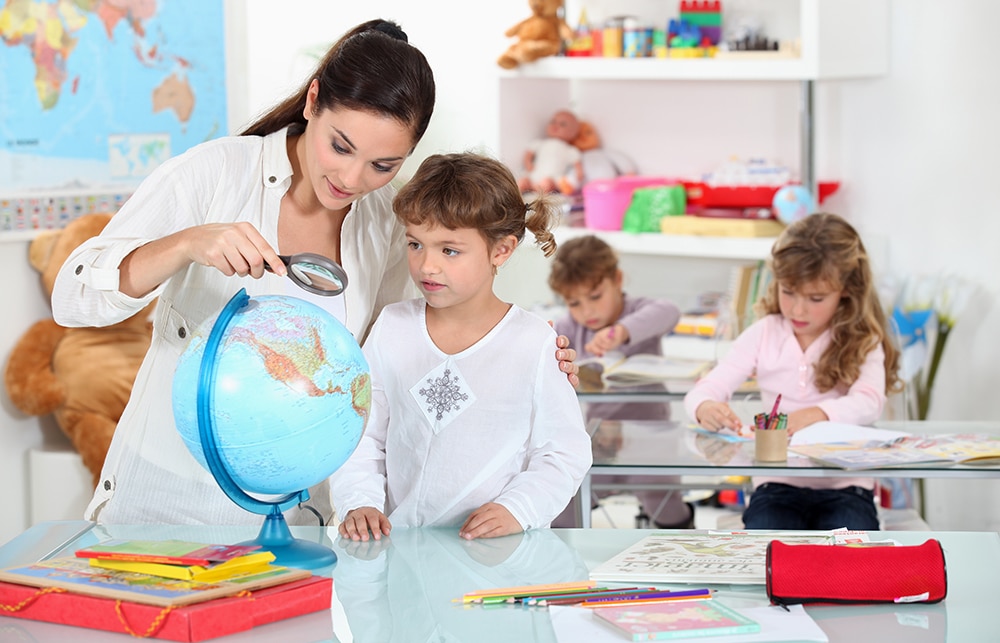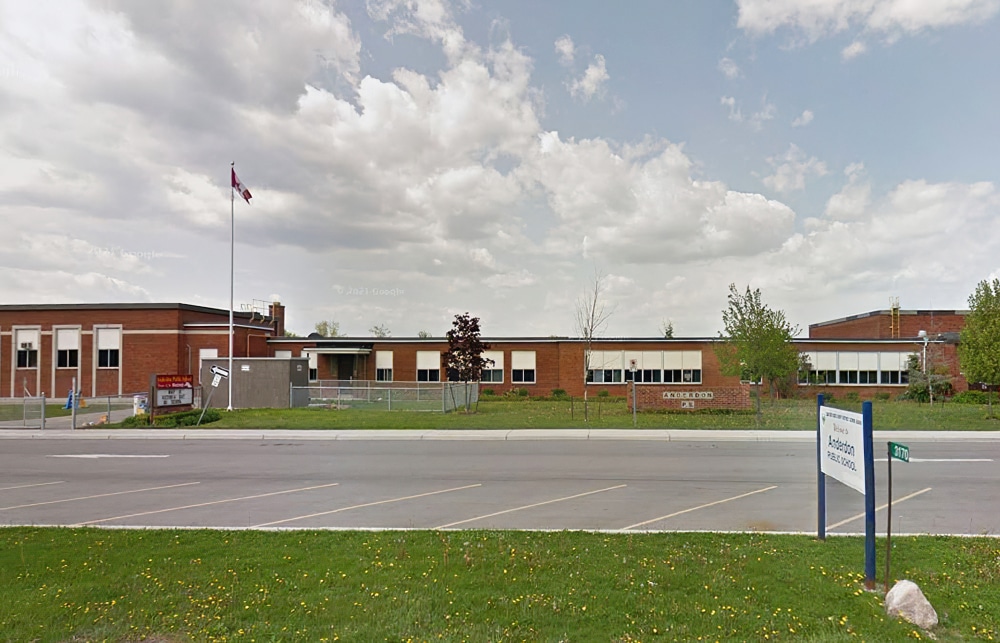 Safe & Peaceful In A Neighborhood You Know
At a school building set back from a country road amid farmland and quiet developments, your child enjoys peace and safety, and you benefit from the convenience of a location between home, work, and errands.
Comfortable Classrooms Your Child Already Loves
Your child feels well adjusted in their classrooms, where their work adorns the walls and they have all the materials and toys they need to succeed. When they feel comfortable in their environment, they can thrive academically, socially, emotionally, and physically.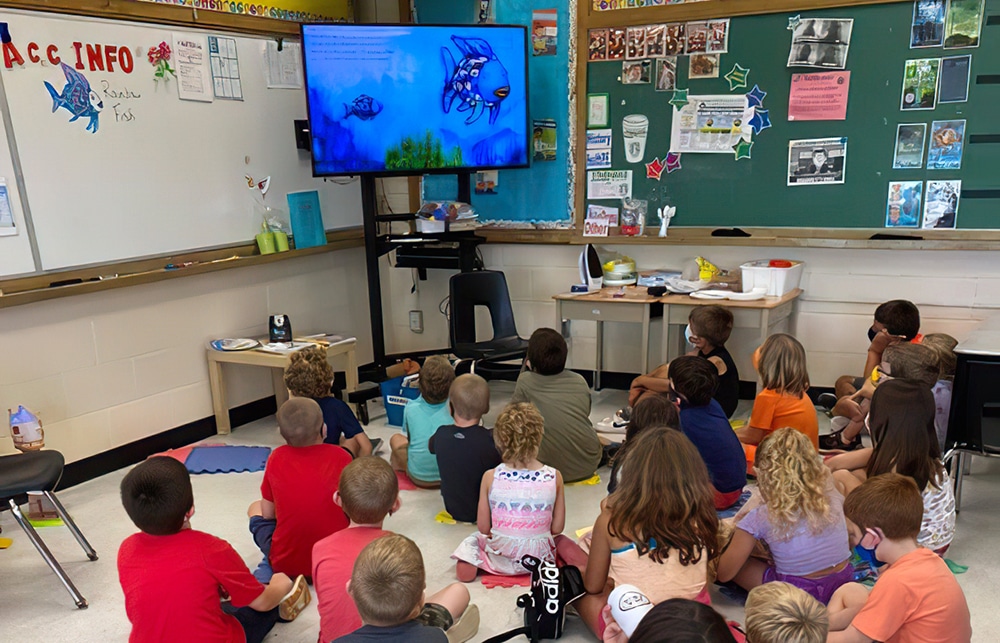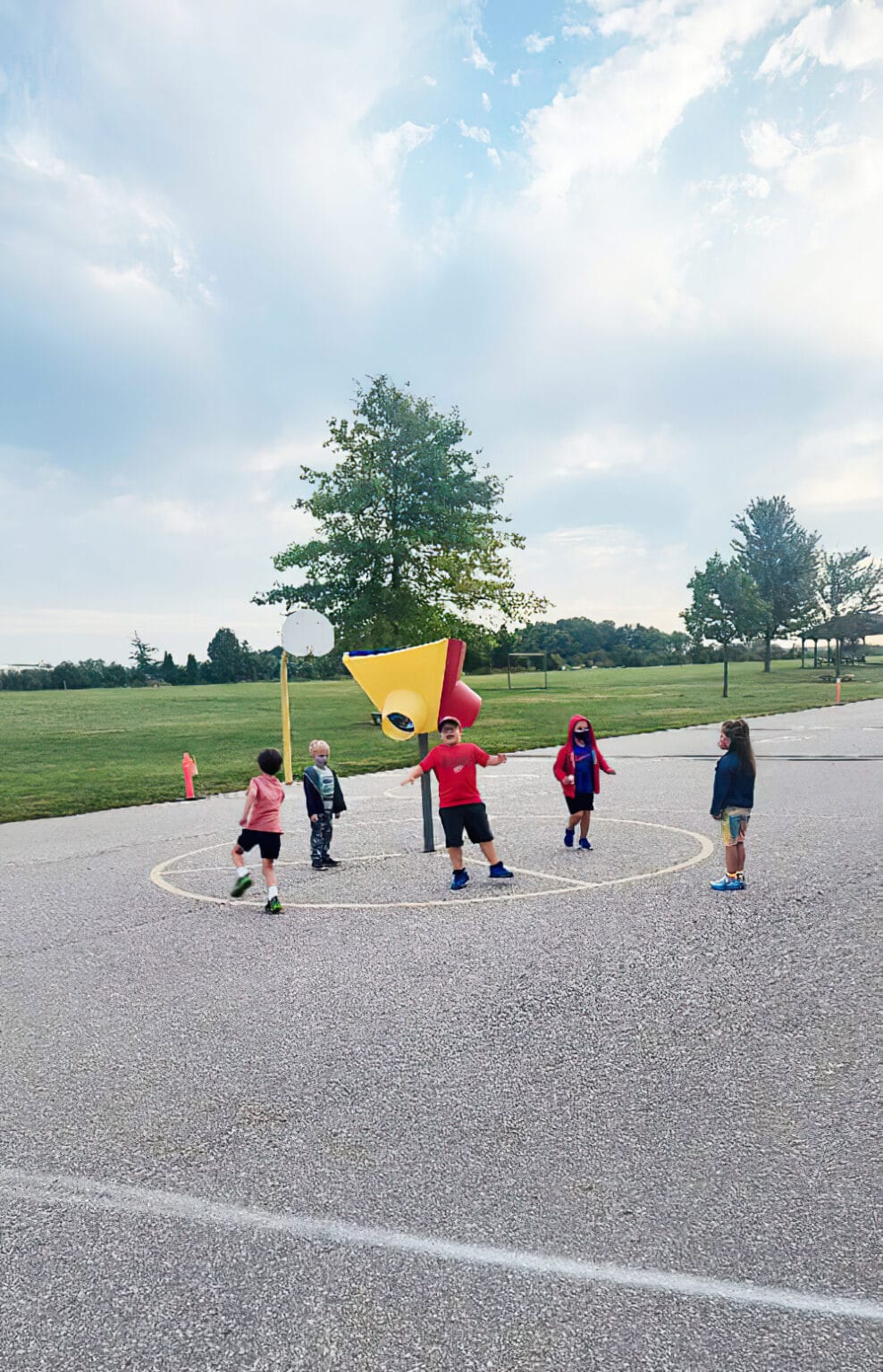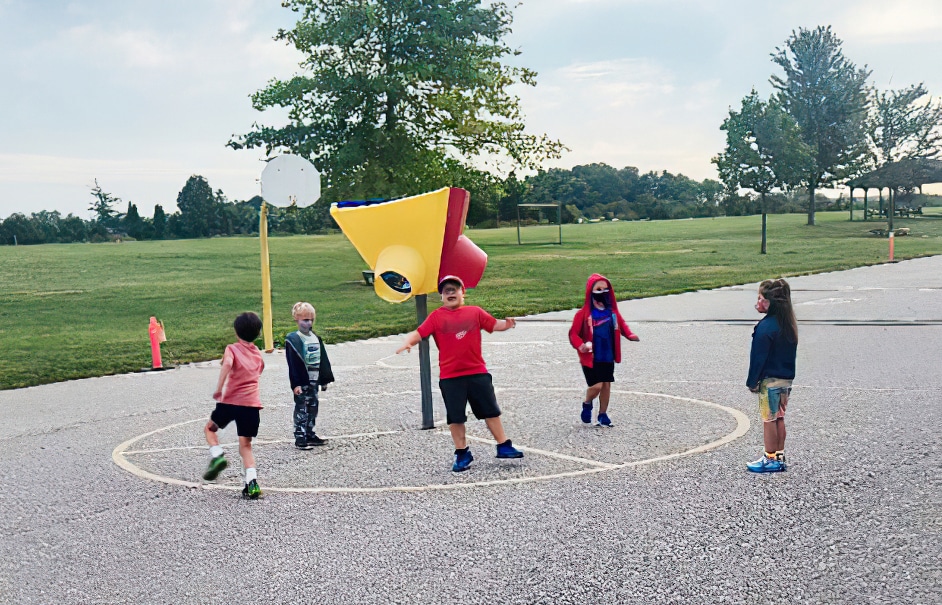 Daily Access To All Their Outdoor Spaces
Your child loves getting out into the school grounds to roam safely and freely in all their favorite spots, building healthy habits, learning new skills, mastering sports, and connecting with nature every day with amazing facilities:
Stay Active Indoors With A Full-Sized, 3,000 Sq Ft Gym
Your child burns energy in a huge gym equipped with new materials for gross motor skills. Your child gets to choose from group games, sports, music and movement, yoga, and more for a chance to build physical confidence every day.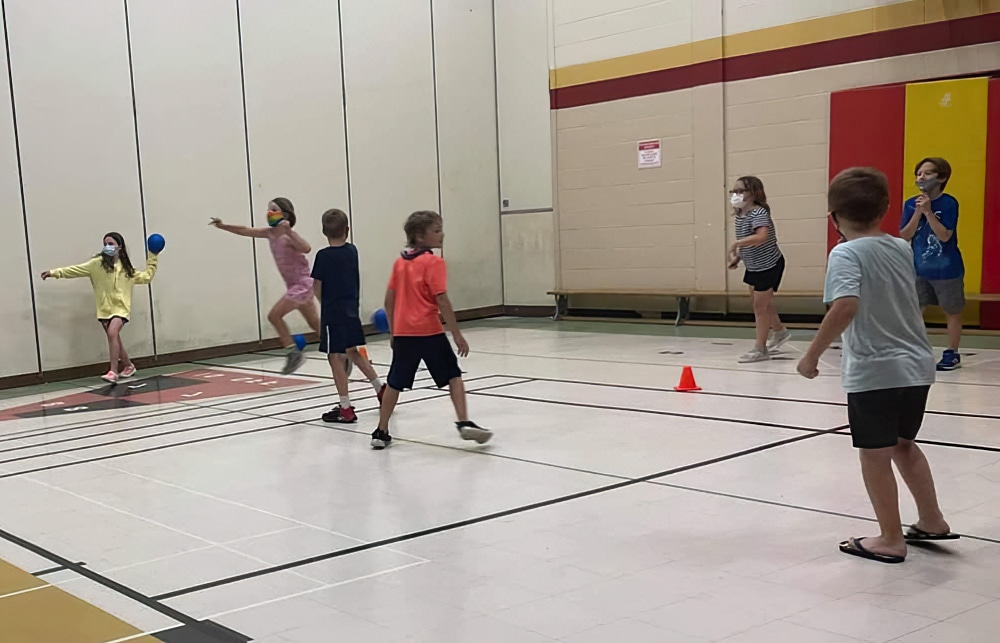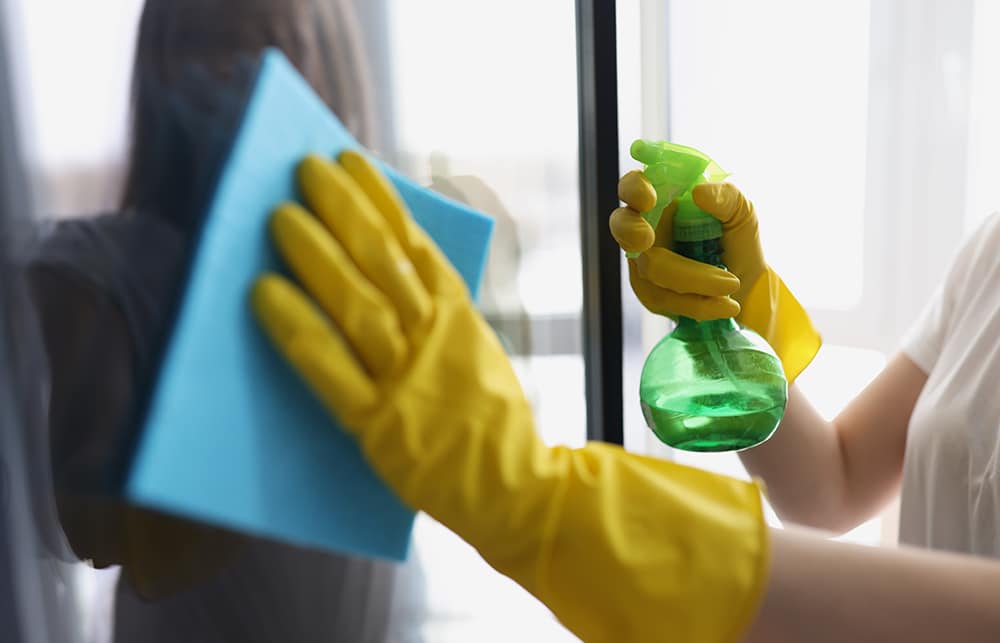 Daily Cleaning Protects Their Health & Well-Being
The school's professional custodians perform twice-daily cleaning and sanitization, so you know your child's learning and play spaces stay sparkling and germ-free. Rest assured that all surfaces and materials are safe for everyday use.
Safety Measures That You Can Count On
Your child remains secure with restricted access entrances and fences that protect the school. CPR- and First Aid-certified teachers keep a watchful eye over all their activities in a licensed program, so you have peace of mind that they're always safe.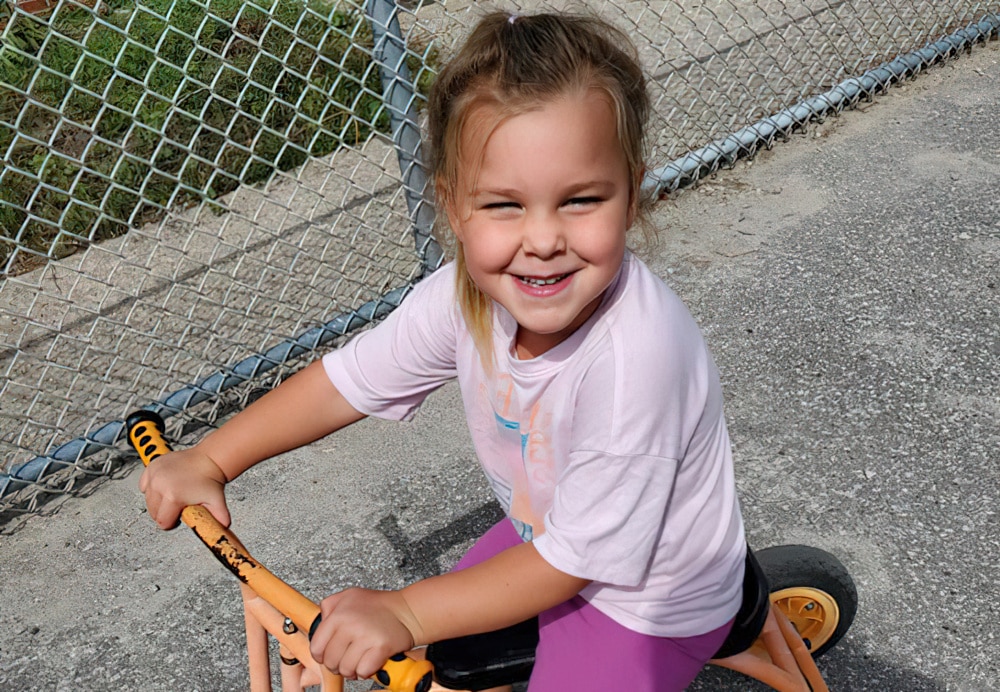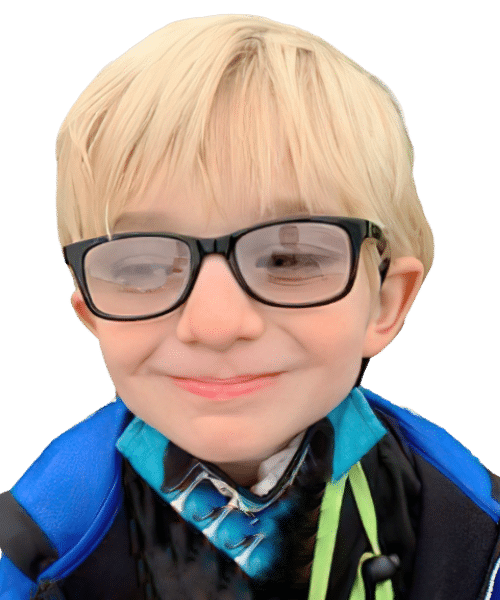 Kindergarten Before & After School Program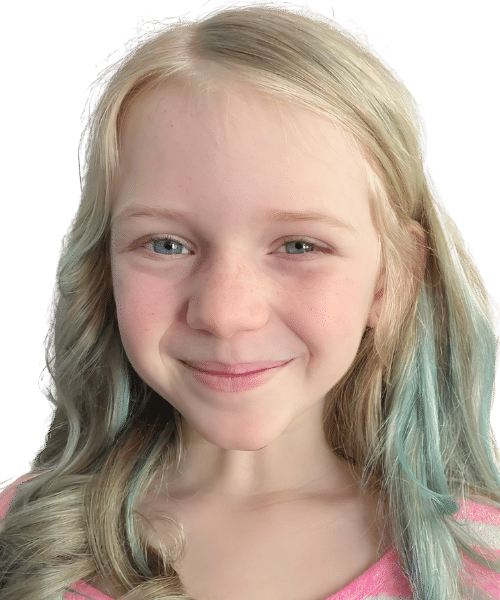 School Age Before & After School Program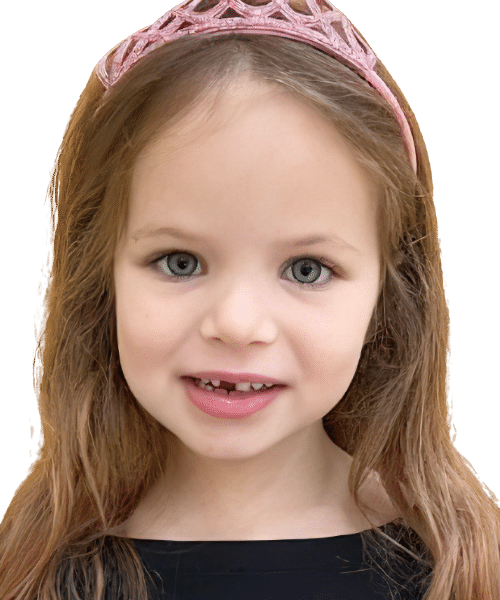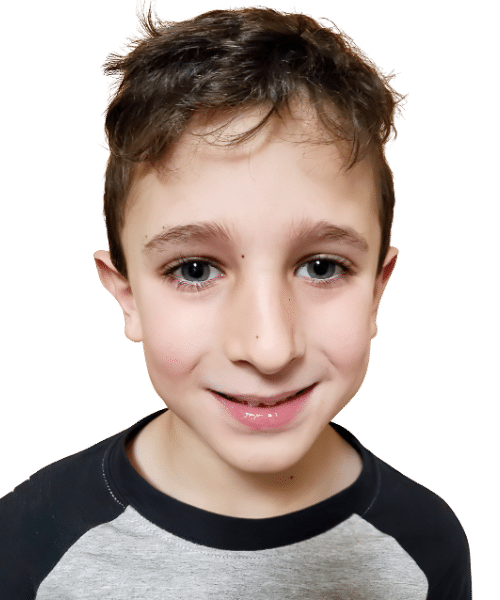 Get Flexible,
Nurturing Care

That Supports All Your Child's Needs!