World-Class Programs & Camps for School-Age Kids
Fun For Your Child, Stress-Free For You
Including Holidays, Breaks, & Summer Camp
World-Class Programs & Camps for School-Age Kids
Fun For Your Child, Stress-Free For You
Including Holidays, Breaks, & Summer Camp
Before and After School & Summer Camp Programs Serving Amherstburg, ON
Part-Time Flexible Scheduling Options Are Available To You
Relax with part-time, flexible scheduling, and the option to switch days when you need to. We understand the realities that working parents face with shifts and seasonal work, so we work with you to make it work. You can also: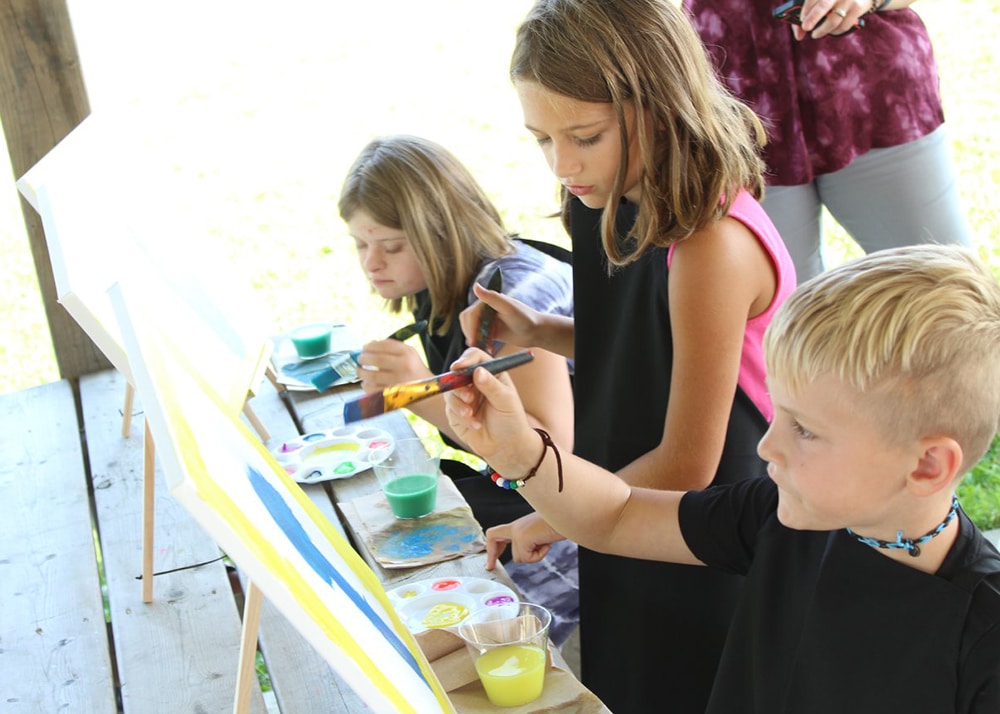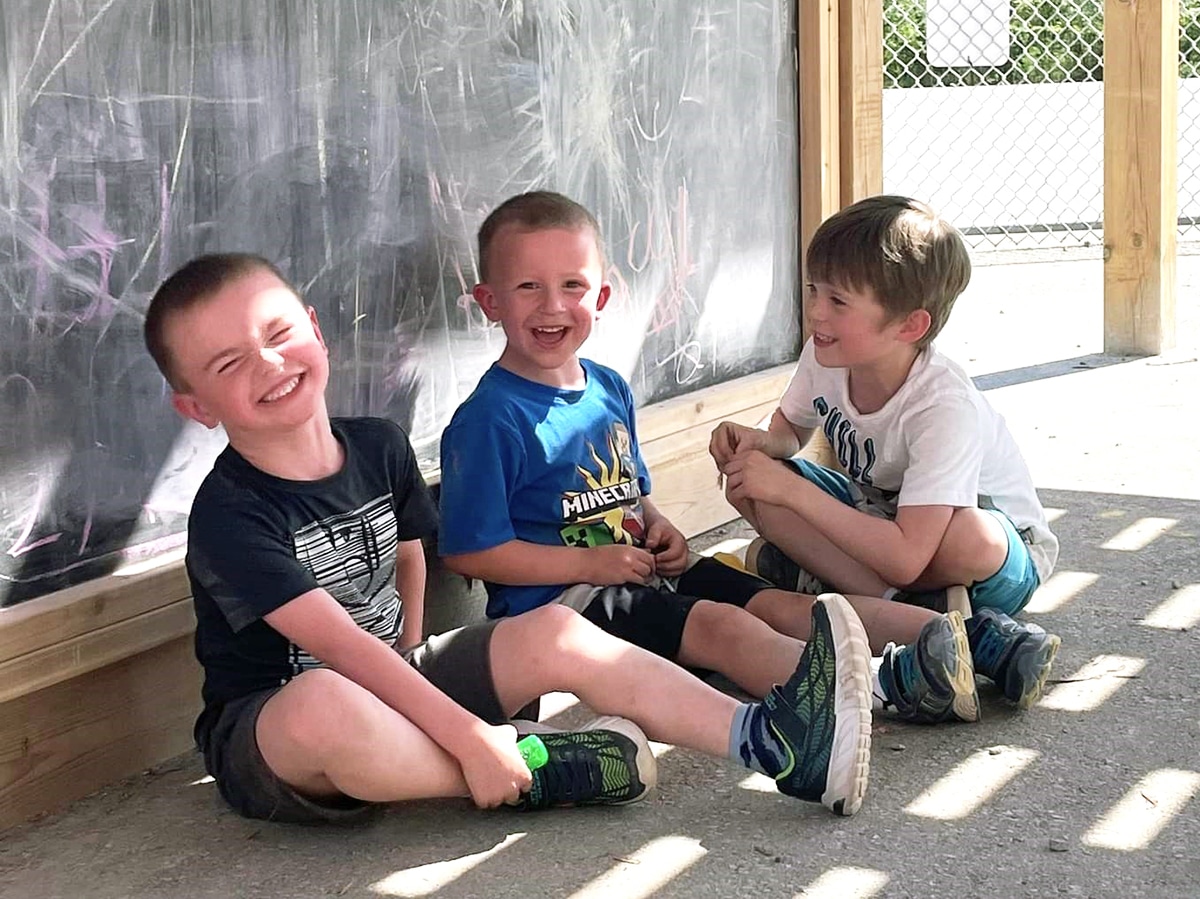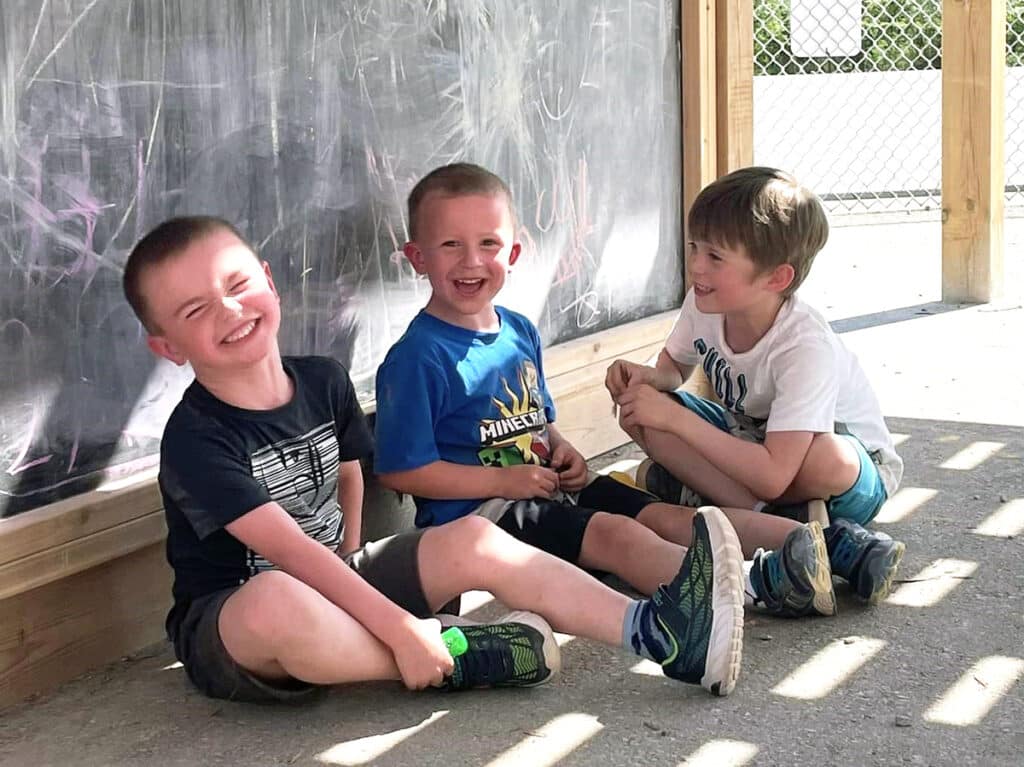 Before & After School Care That's Safe, Familiar, Licensed, & Secure
You feel confident leaving your child in safe, licensed care that works in tandem with the school, and your child loves playing with friends in familiar spaces where they feel included. Teachers drop and collect them from extracurricular activities for stress-free transitions.
*Tuition Is Reduced Each Month By $100 Up To $300
**One-time offer, to be applied after enrollment of referred family for 3 months
Exciting Games & Activities That Keep Them Busy Burning Energy
A school setting means access to a great variety of toys, materials, and equipment. Your child learns and plays in spacious rooms where their art adorns the walls, lets loose in a huge gym filled with games, and makes discoveries in the sensory room.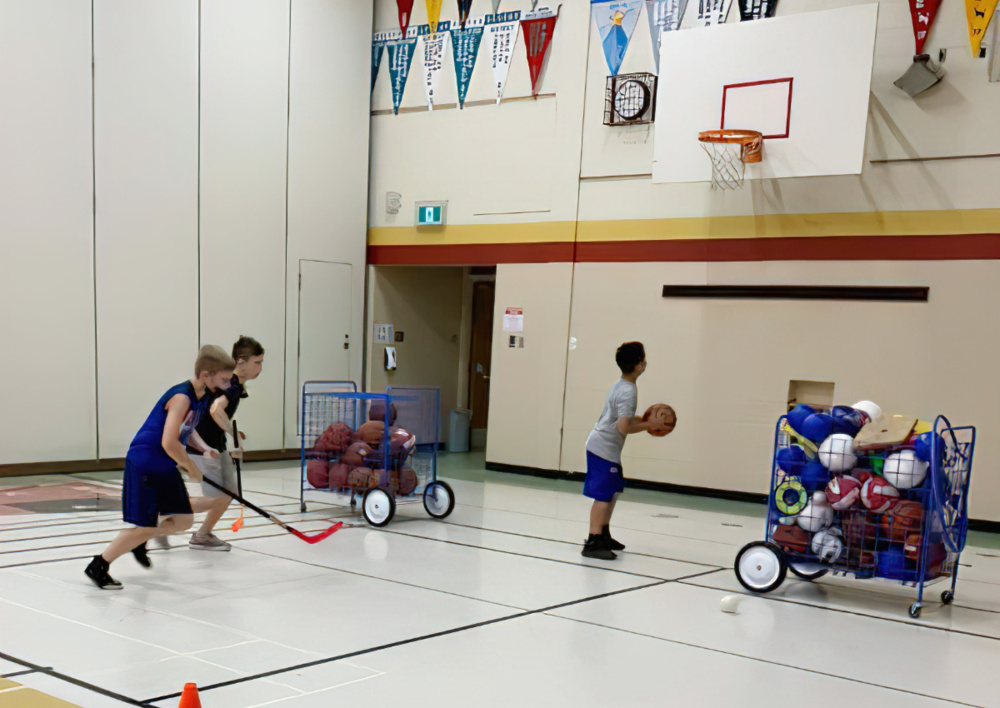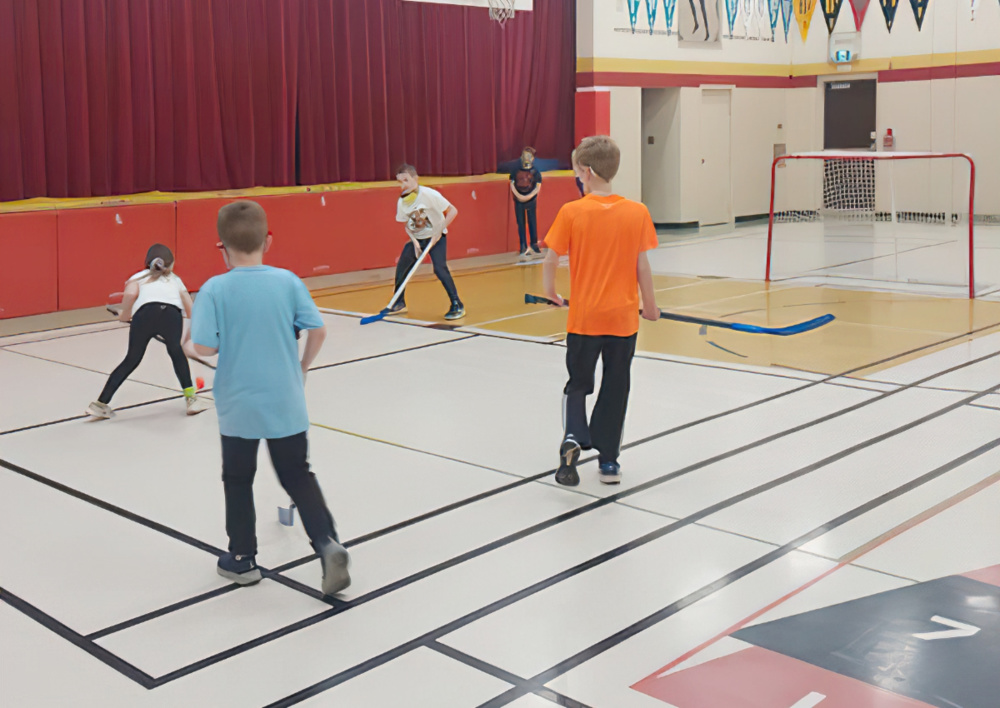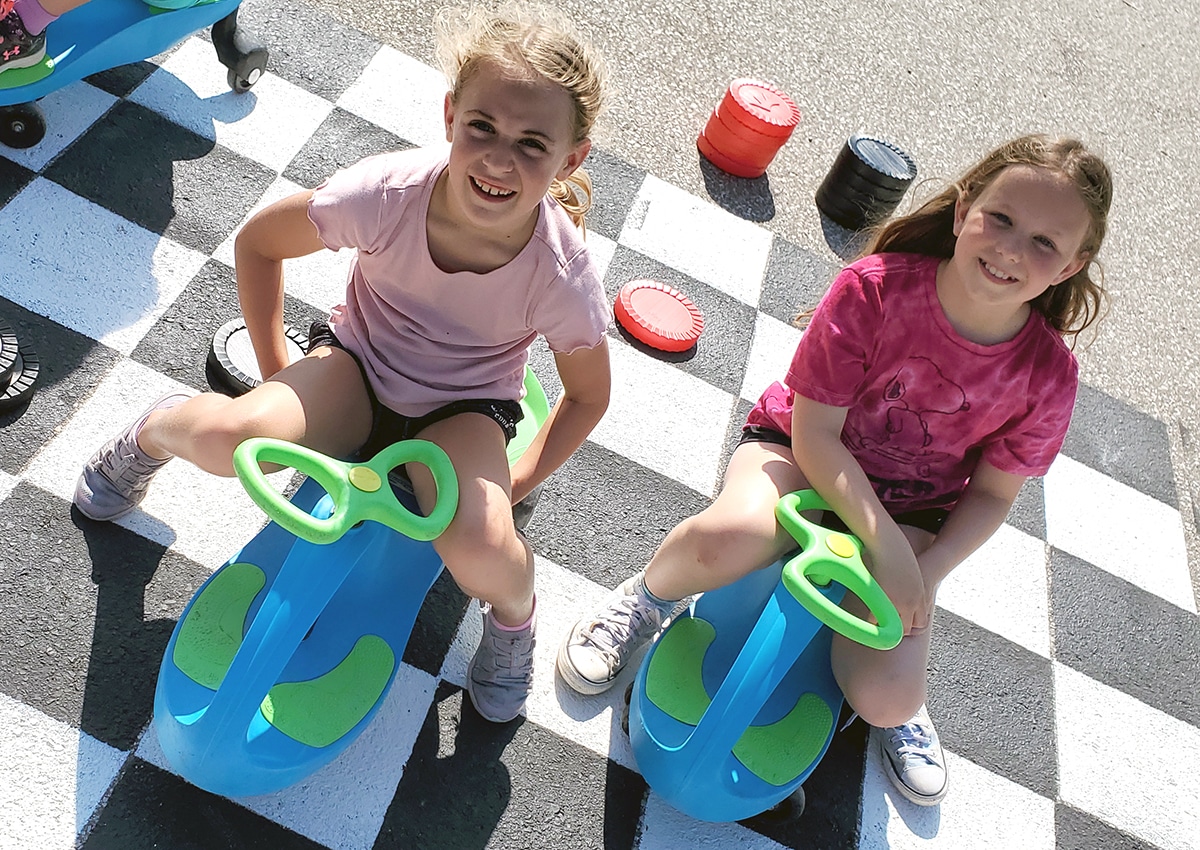 Check Out Their Incredible Spaces!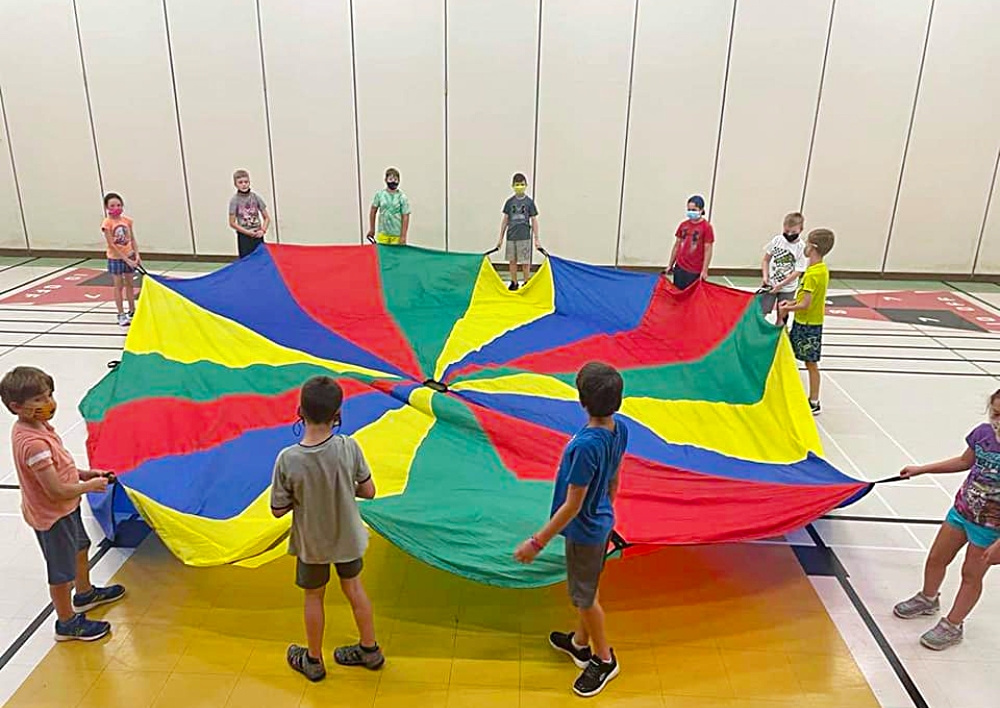 A 3,000 Sq Ft Gym For Games, Scooters, Volleyball, & More
Your child has daily access to more than 3,000 square feet of indoor space with a vast range of activities. They choose from parachutes, volleyball, scooters, music and movement, or group games and get to use all their favorite equipment.
Creative, Fun, Messy Play Like Painting, Tie Dye, & More
Your child enjoys colourful arts and crafts, creating masterpieces with paints, glue, tie-dye, and more, getting messy with us rather than at home! Exciting science experiments spark their natural curiosity and build critical thinking skills through fun.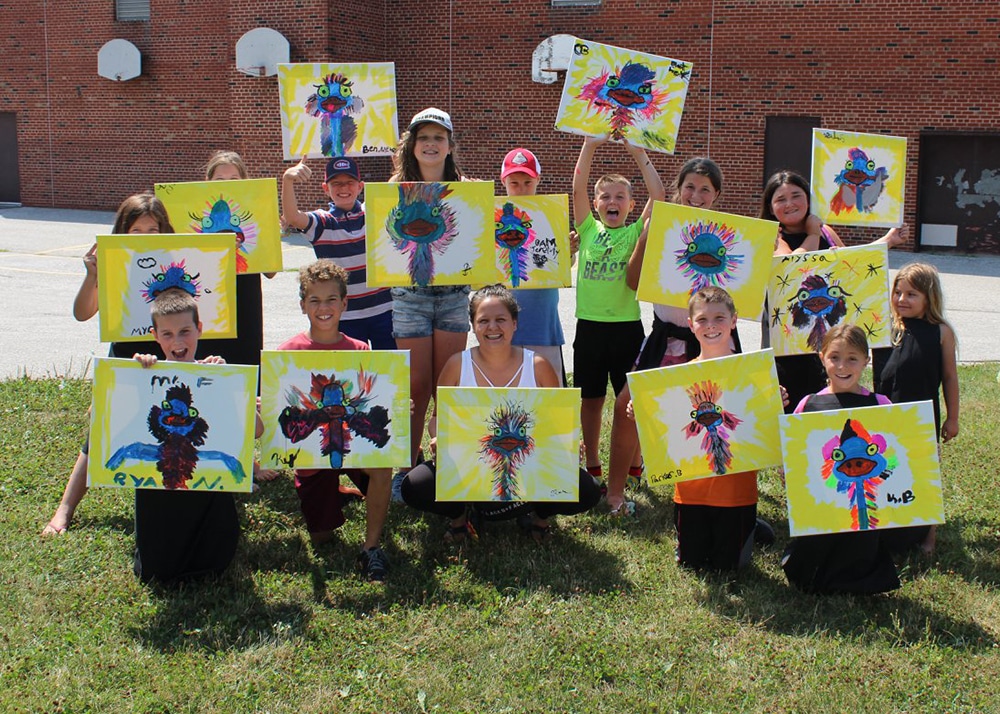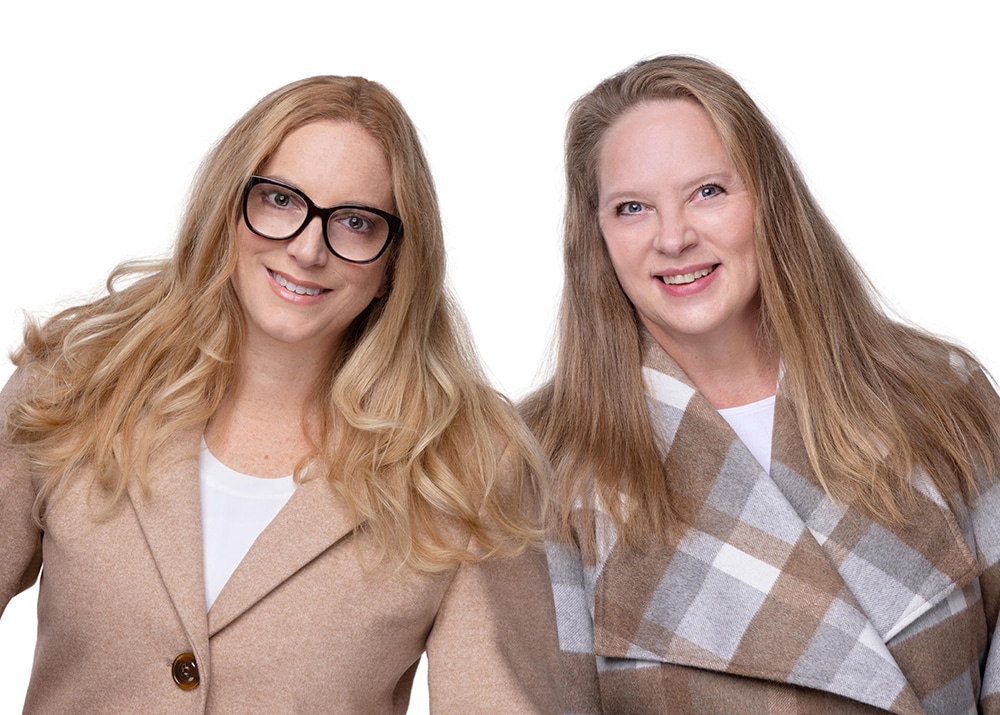 Over 40 Years Combined Expertise
A highly degreed leadership team with more than 40 years of combined experience in early education guides a staff of dedicated teachers, creating a loving, inclusive environment where your child has the support they need to thrive. 
The ECE degreed Owner/Director has over 10 years of experience
The Supervisor is a registered ECE Educator with 30 years of expertise
A Montessori-certified Team Lead helps all teachers truly excel in class
Dedicated, energetic ECE educators, assistants, students, & staff shine
Parents rave about our "really friendly and attentive staff."
Playful, Student-Centered Activities Boost Learning
Your child's teachers enrich their education with new ideas and concepts in multiple forms, such as art, drama, music, cool science experiments, and much more. An enriching environment filled with interesting toys and materials also invites exploration.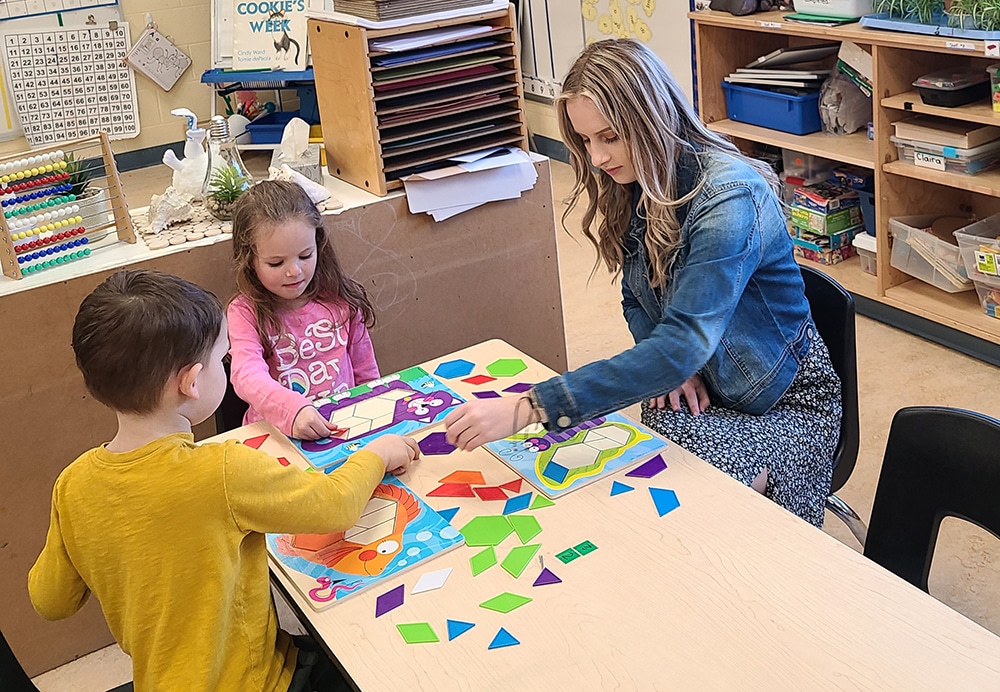 We Keep Your Kid Healthy!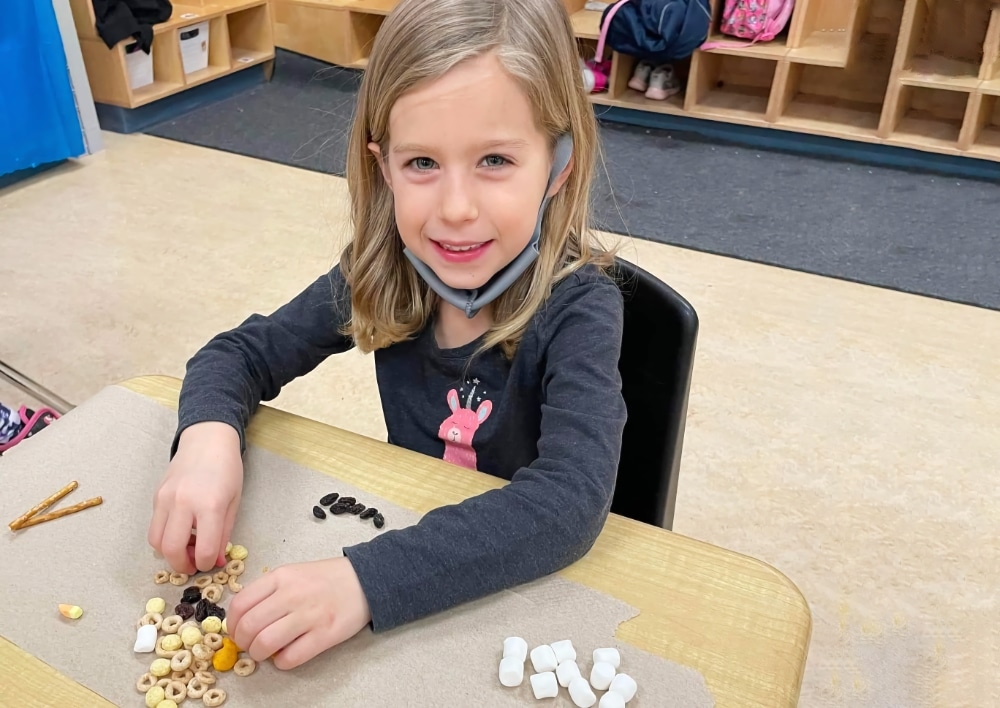 Working In Partnership With The School & You!
Parent partnerships are so important to your child's success in school. We work with your child's school teachers and with you to ensure consistent care and continuous learning.
6 More Ways We Support Working Parents:
Your Child Explores Woods, Fields, Sports, & More Outdoors
Kids get out in the fresh air every day to explore a vast outdoor space with free rein. As they run, jump, play, and explore in supervised age-appropriate areas, they let off steam, build gross motor skills, and connect with nature.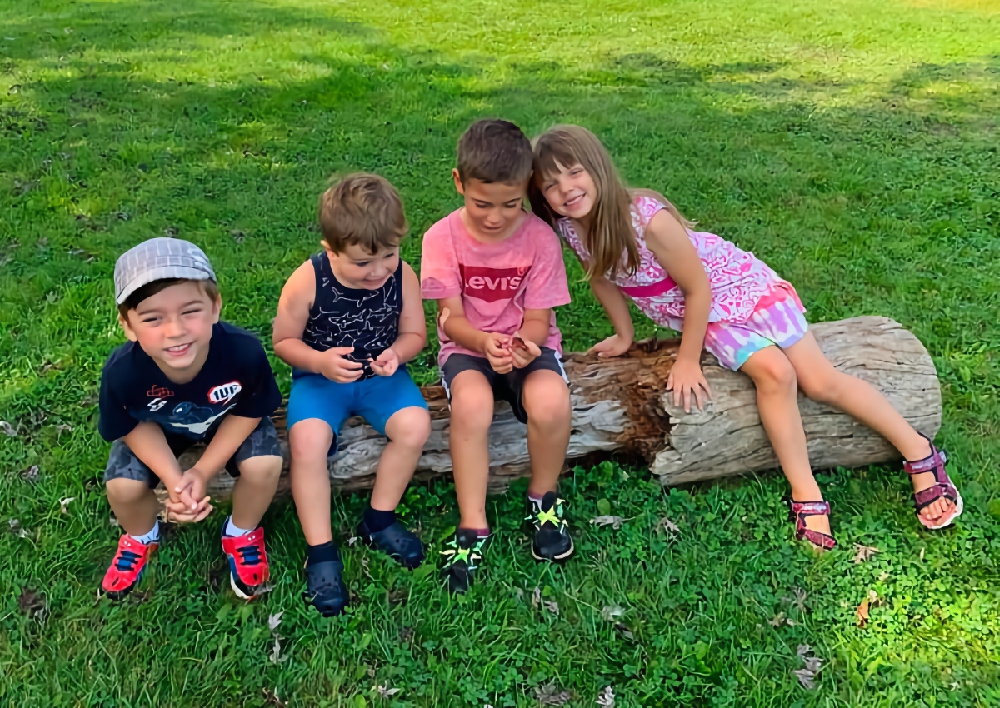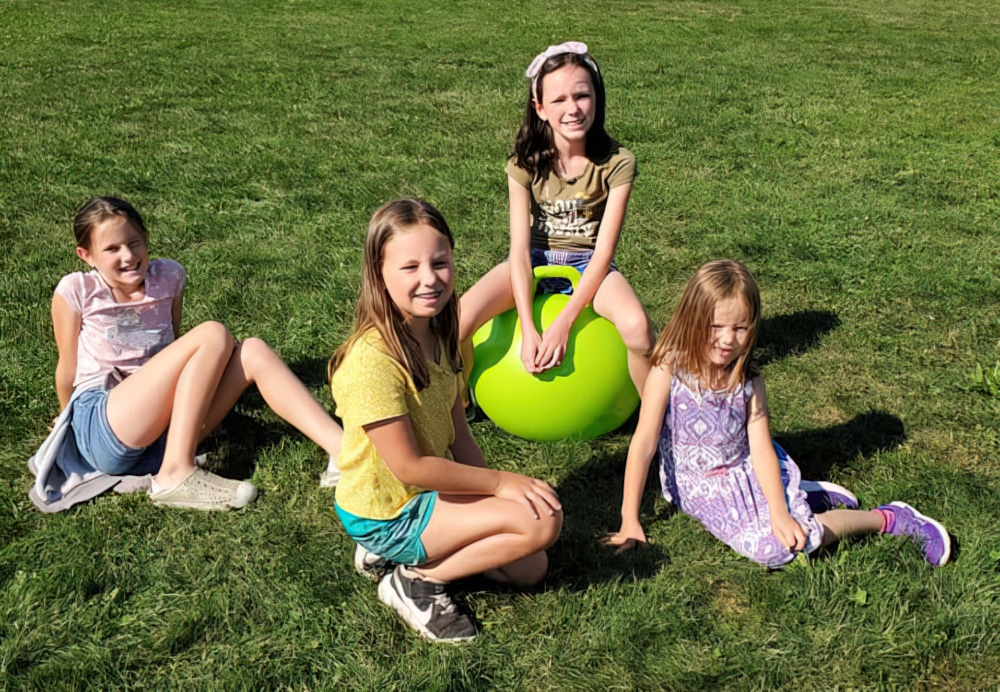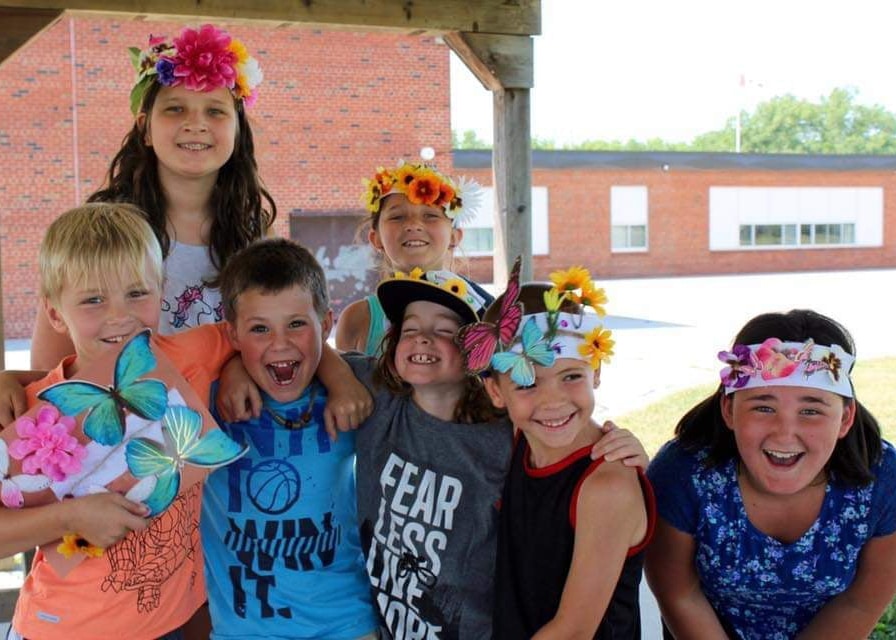 Mixed-Age Activities Foster New, Positive Relationships
Your child comes together with children from other classrooms for mixed-age activities that encourage cooperation and build new friendships. Younger children look up to older role models, and older children learn valuable leadership and teamwork skills.
Your Child Makes Memories With Special Days & Events All Year
Halloween, Easter, Christmas—there's always something to celebrate, and themed days are a huge highlight. Plus, with all-day care available in summer and whenever school's out, PJ parties, costumes, and themed snacks make every day unique.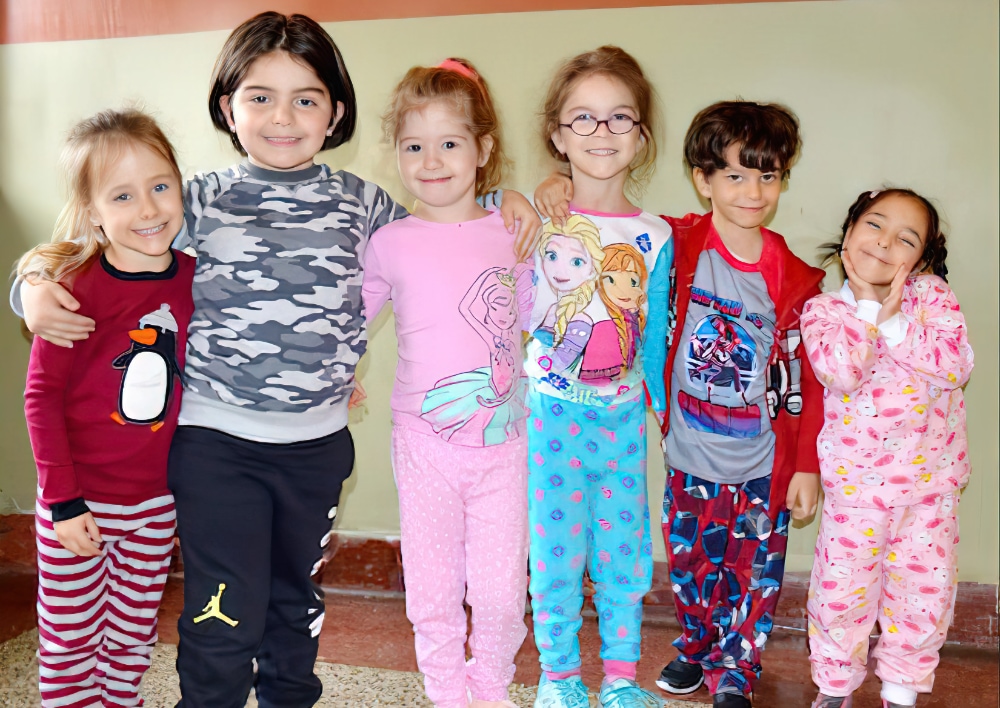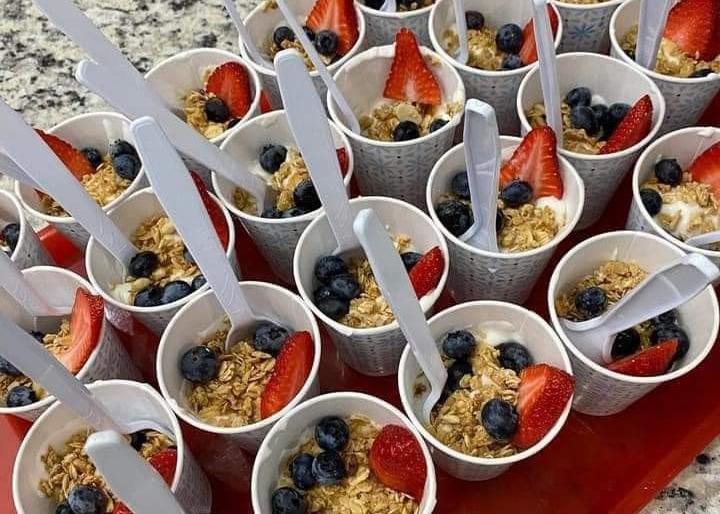 Healthy Morning & Afternoon Snacks Included In Tuition
Delicious and nutritious morning and afternoon snacks keep little brains and bodies fueled for fun and learning. Staff accommodate your requests with vegan, gluten-free, and other options available. 
Reduce The Cost Of Tuition
What Our Parents Are Saying...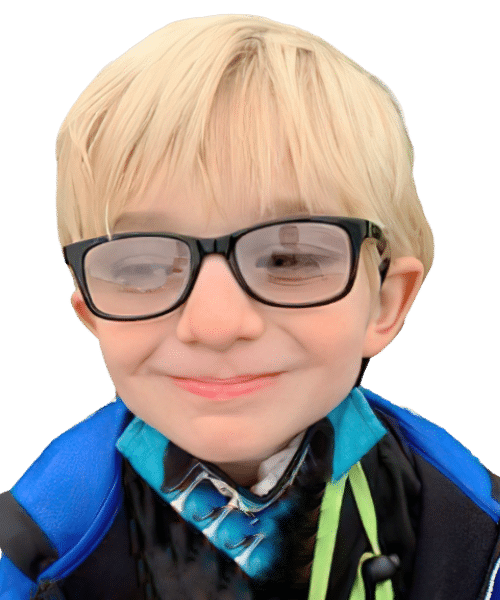 Kindergarten Before & After School Program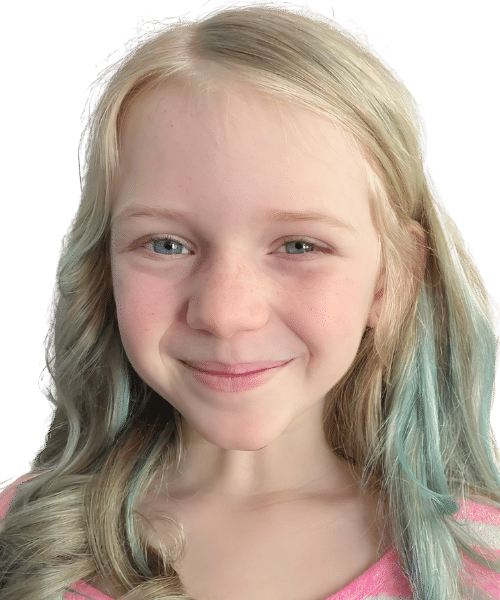 School Age Before & After School Program