Time To Play, Learn, & Just
Hang Out With The Gang
Time To Play, Learn, & Just
Hang Out With The Gang
School Age Before And After Program | 6 - 12 Years | Serving Amherstburg, ON
Your School-Ager Is Happy, Comfortable, & Worry-Free
Familiar teachers create a warm, welcoming atmosphere for your child to enjoy their before and after school hours. They'll get your kiddo to and from their homerooms and extracurricular activities, so you never have to worry about safety or logistics.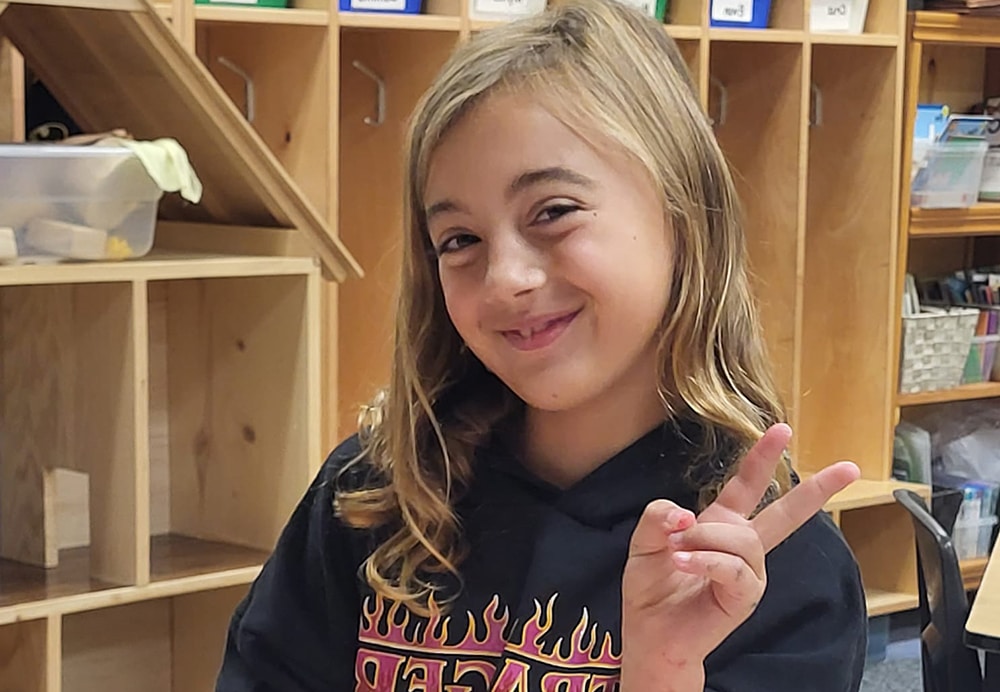 Switch, Add, & Select Their Care So It Works For You
Parents are busy and schedules change. Enjoy part-time, flexible scheduling and the option to switch days when needed. Plus, you can add days without notice and simply pay the extra amount before the end of the month.
*Tuition Is Reduced Each Month By $100 Up To $300
**One-time offer, to be applied after enrollment of referred family for 3 months
Time With Friends Boosts Social-Emotional Skills
Your child has time and space to adjust, unwind, socialize, and build firm friendships among different ages. Caring teachers support them as they develop healthy relationship skills, boundaries, and lasting self-confidence.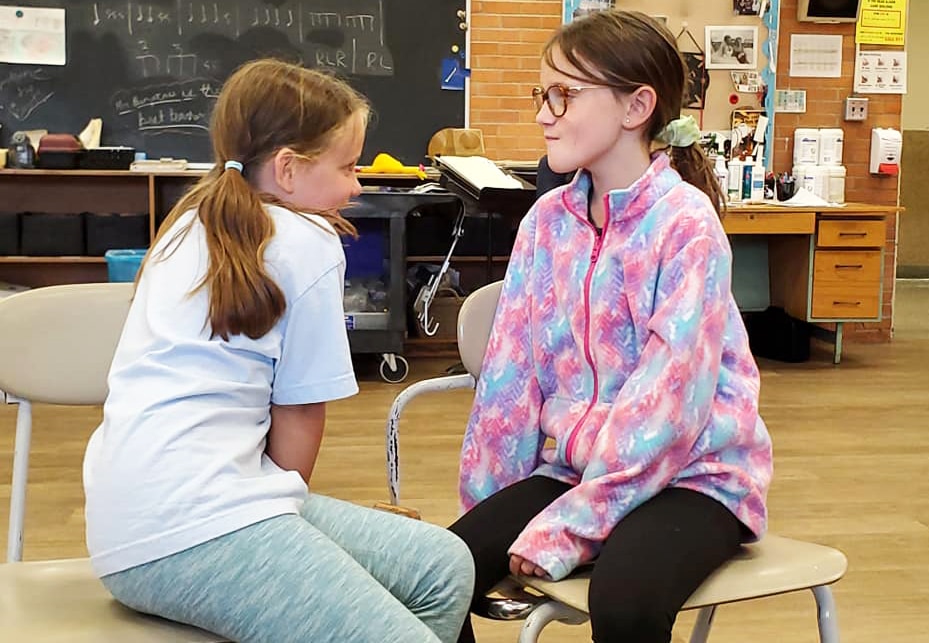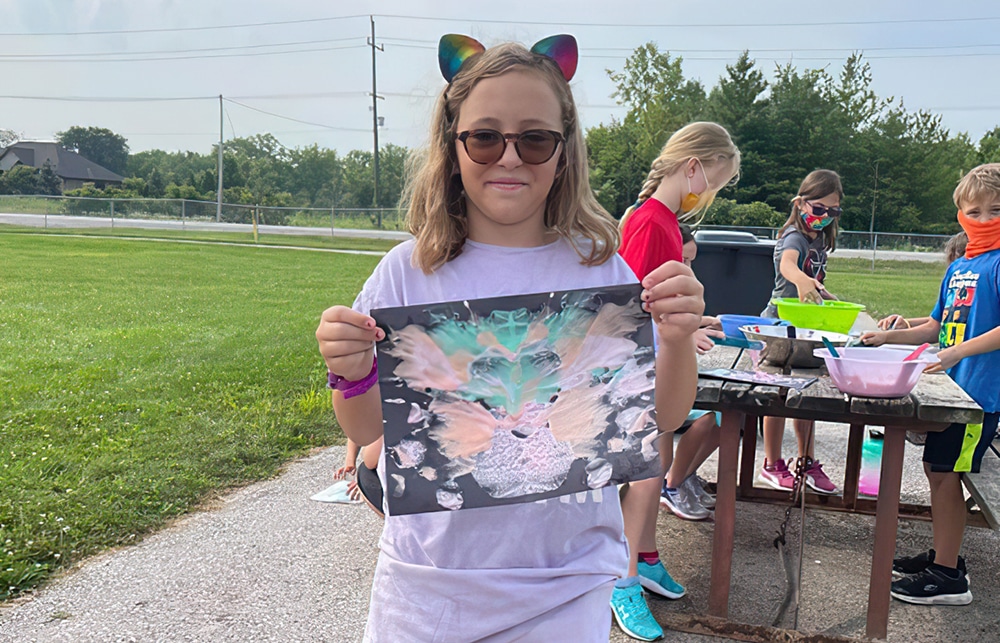 They're Trusted To Choose Games, Activities, & Fun
Circle time is a chance to reflect on the day and plan after-school play, from games and drama to arts and crafts. Seniors have the autonomy to determine what they want to do, whether it's getting creative or just relaxing with their pals.
You Kid Burns Energy In A 3,000 Sq Ft Gym
With full access to the school's gymnasium, your child gets a chance to blow off steam every day, learn new games, and get vital exercise. They love playing with all the equipment and stretching their legs before and after a long day at their school desks.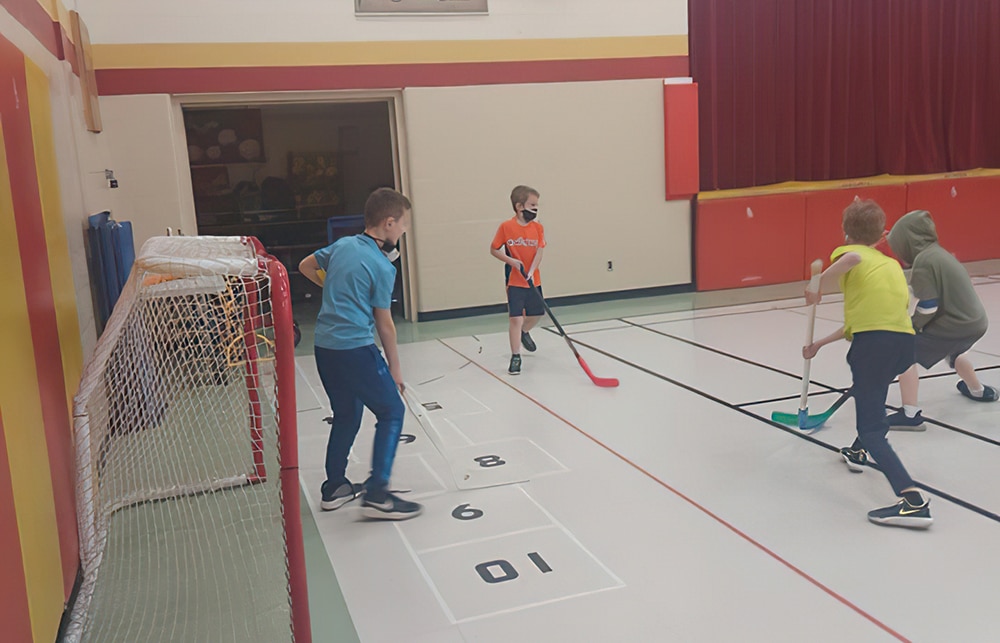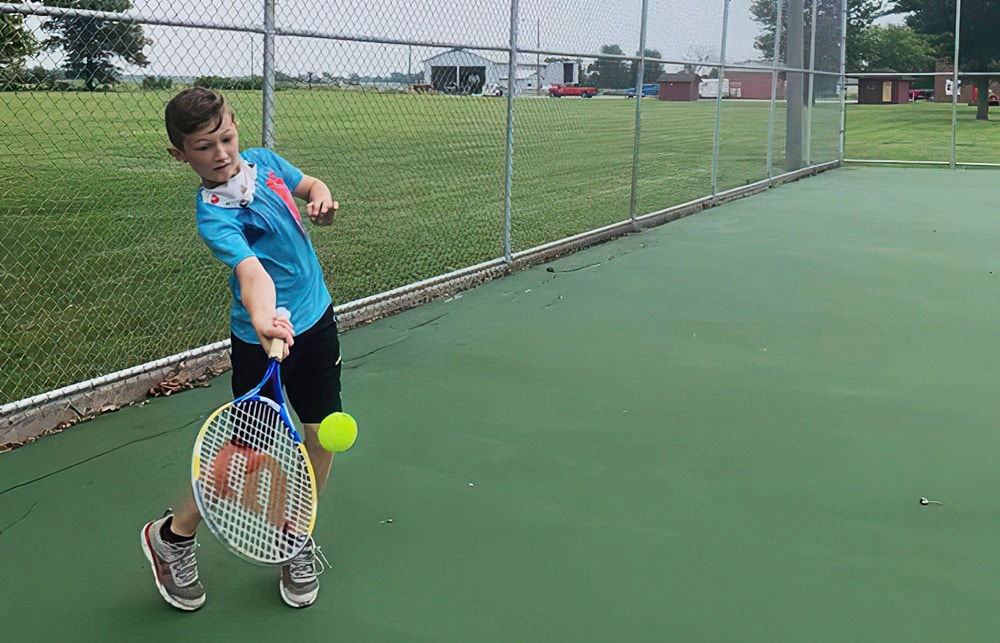 Woods, Bikes, Sports, Art, & More Outdoors
Your child loves exploring the woods, hanging out in the pavilion, playing basketball and tennis with their friends, and taking in the fresh air. They enjoy the privilege that comes with the freedom to roam the school grounds every day for epic outdoor fun.
Homework Help To Support Your Child's Learning
If your child is struggling with a concept or just needs help with the directions, qualified teachers are on hand to give them homework guidance. Sometimes, the only thing they need to spark those light bulb moments is a gentle nudge!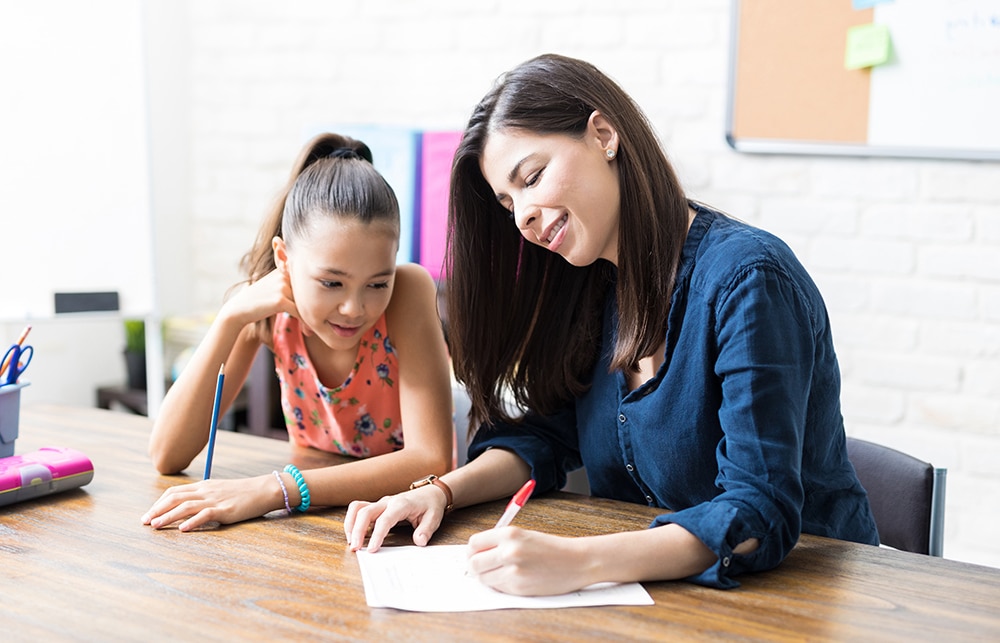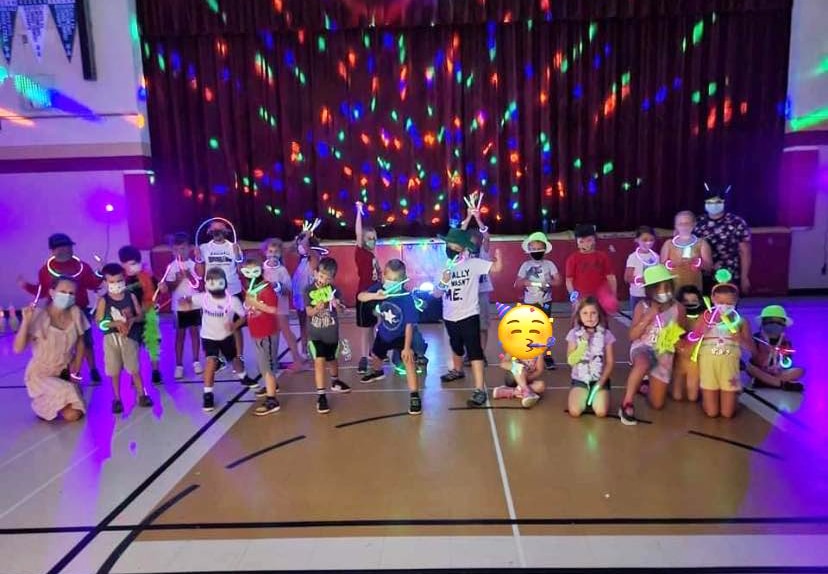 Christmas Fun & PJ Parties Make Memories
Your child can't wait for themed days! They celebrate the holidays, dress up in silly outfits, come in their pajamas to watch movies with popcorn, or participate in games and activities based on their favorite books, shows, and characters.
Good Nutrition Starts & Ends Each Day
Healthy, delicious snacks in the morning and after school support your child's nutritional needs and keep them fueled up for learning and fun. All snacks meet or exceed guidelines and standards, and staff easily accommodate any sensitivities or requirements.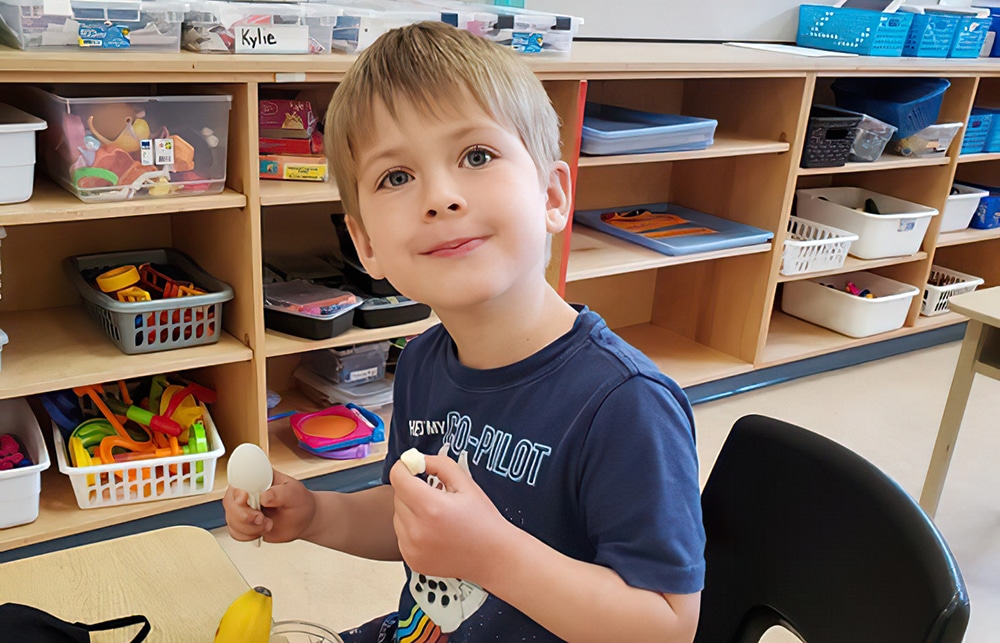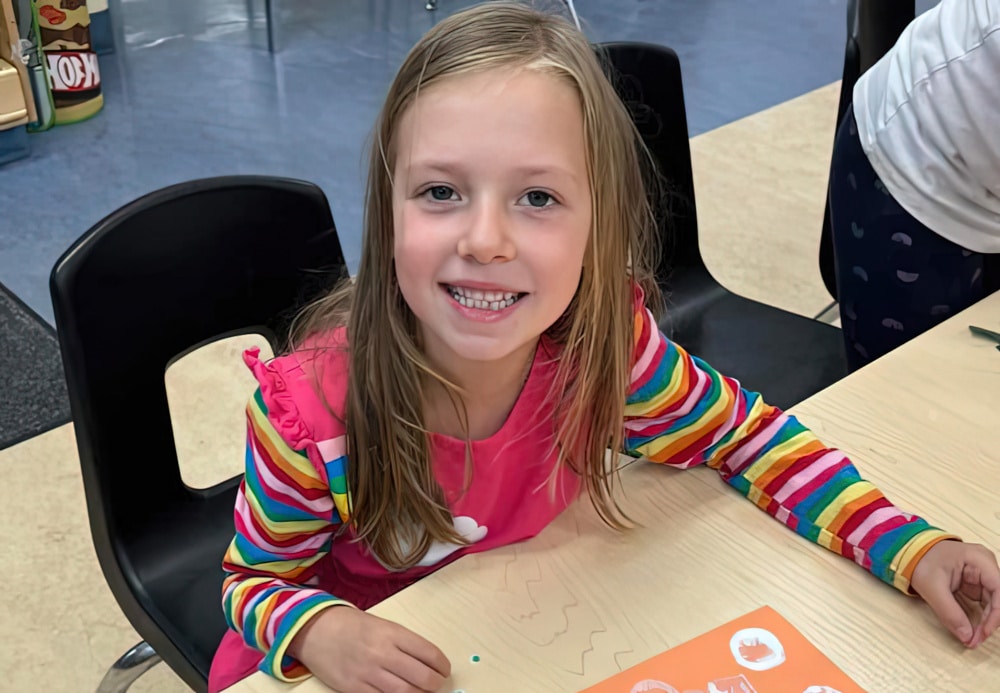 Clear Communication Makes Your Life Easy
Teachers use the Remind app to send you important memos and information. Open communication between you, your child's program teacher, and their classroom teacher means consistent care across the board. Your child also has access to therapeutic services as needed. 
What Our Parents Are Saying...
Get Flexible,
Nurturing Care

That Supports All Your Child's Needs!